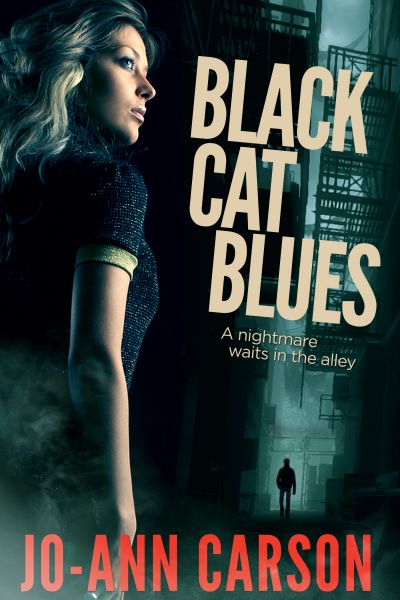 Black Cat Blues A nightmare waits in the alley . . . Stabbed in an alley behind the Black Cat Blues bar, private investigator Jimmy Daniels clings to life just long enough to tell Maggy Malone a secret. Maggy, a curvy blues singer with a sultry voice and a razor sharp mind is starting her life over after a lousy marriage. Reluctant at first to get involved with a murder, she tells no one the secre ...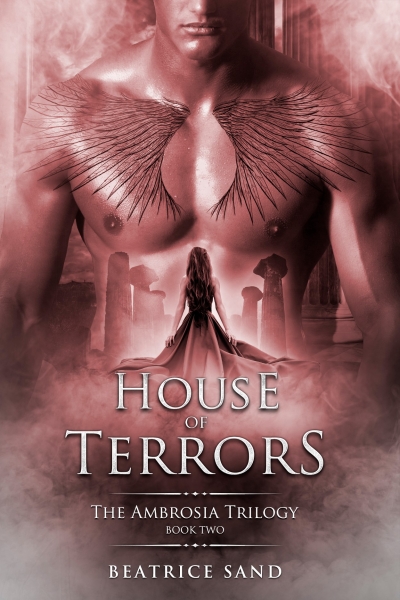 It's been months since Laurel left her home and family to escape her destiny – a destiny that has her giving birth to a demigod. She's getting by with the help of Aurore, a Titaness with a dangerous secret of her own, who becomes charged with Laurel's protection. One day, when Laurel accidentally meets the now cold-blooded Sampson, she knows she has lost his love for good. And when she learns the ...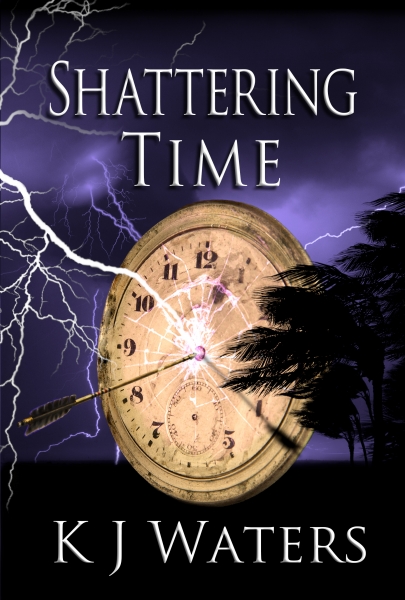 The number one best-selling thriller Stealing Time continues it's "breathtakingly original" journey. Ronnie Andrews returns from eighteenth century London shell-shocked from her first terrifying time travel encounter. Her boyfriend, Jeffrey Brennan, casts doubt on her sanity leaving Ronnie wondering if she went back in time or is having a mental breakdown. To add to the tension, Hurricane Francis, ...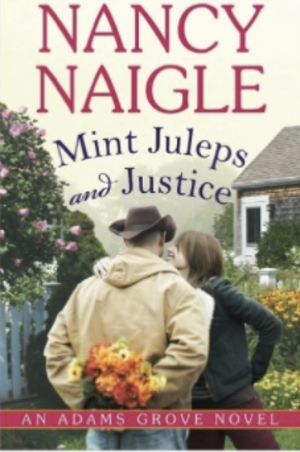 Welcome to Adams Grove…where wrongs are righted with just desserts. Luck abandoned Brooke Justice during her nasty divorce. Desperate to escape her malicious ex-husband, she relocated to the small town of Adams Grove, Virginia. When someone breaks into her new house, she suspects her ex bears the blame for the crime. With no evidence and little help from the police, she asks a private inves ...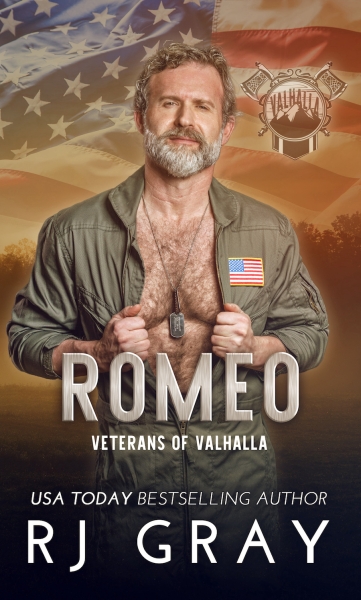 She's twenty years younger than him. And his best friend's baby sister. He had no right claiming her as his. Author note: Romeo is an age-gap romance with steamy heat in and out of the bedroom for mature readers.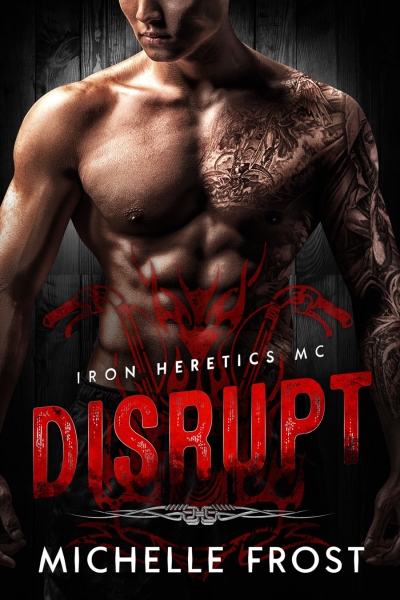 Being vulnerable makes you a target. Pax knows this all too well. He doesn't want to need a hero, but the green-eyed biker that keeps rescuing him anyway has him sliding into dangerous territory—namely, Mace's bed. Mace is the Sergeant-at-Arms of the St. Louis Iron Heretics MC—treading through volatile situations is all in a days work. At the end of the day, he knows better than to let his heart r ...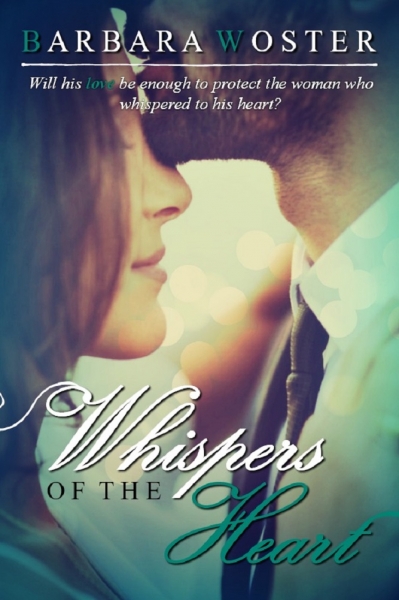 (Romantic Intrigue: Young Adult/Adult) Enjoy your romance with a touch of intrigue. Tragedy shook their worlds, but they found a new beginning in each other's arms. Dalian Rivers and Kathryn McMurray thought love would never find them again, until providence lent a hand. Now, the two of them face further adversity that will test their new-found relationship. Will Dalian's love be enough to protect ...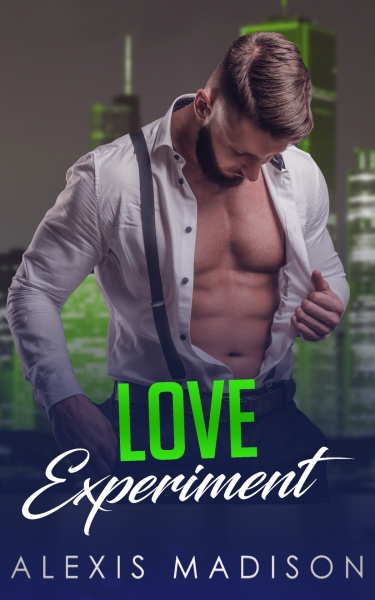 Chloe

My husband is the love of my life, that much I'm sure of. But marriages get dull, you know?

So we decided to spice things up by attending a thrilling Halloween-night dinner party at a fancy mansion.

Little did I know it was going to be equal parts murder mystery, escape room, and psychological experiment all rolled into one.

And did I mention my mo ...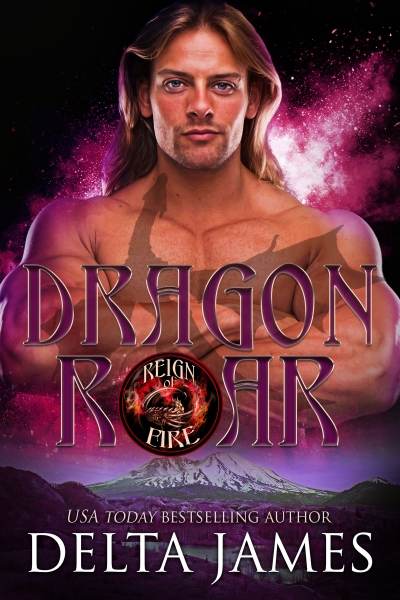 You cannot escape your fate. Everyone has heard tales of the runaway bride. I did not run away I was taken.

Eden
I was finalizing all the last minute details on my wedding day without the wedding planner who did a no-show. If that wasn't enough, the caterer parks clear across the parking lot a ...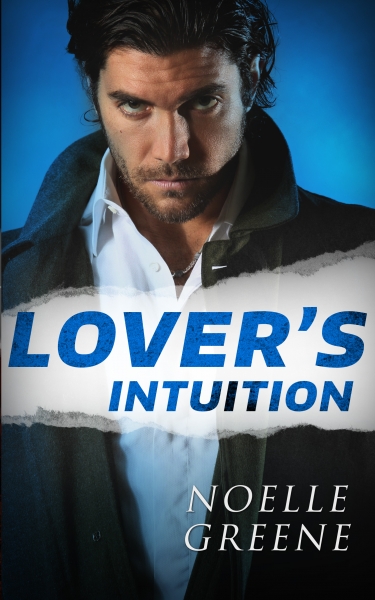 A Psychic Must Save a Skeptic. Camille Jorgensen is starting over after a heartbreaking loss. On the night she meets reclusive vineyard owner Will Holloway, her sixth sense goes haywire. Although Camille's intuition whispers that evil will strike, she doesn't know when, why, or where. Sweet and sexy Camille is Will's worst nightmare. She senses the deep longing he tries to hide. But tenderness che ...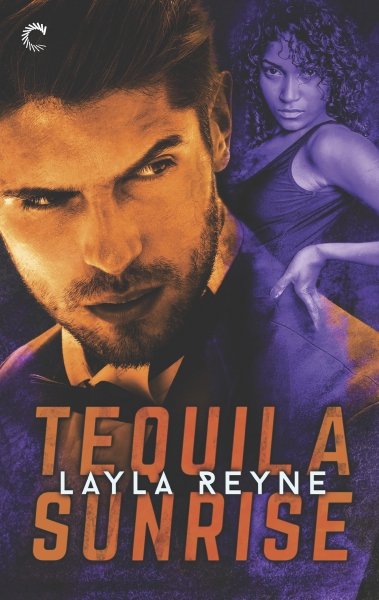 True love perseveres in this Agents Irish and Whiskey spin-off novella from author Layla Reyne Former FBI agent Melissa "Mel" Cruz spent years skirting the line between life and death, knowing the next assignment might be her last. Back from overseas and eager to enjoy life outside the Bureau, she's ready to give Danny Talley a Christmas Eve he'll never forget. A proven asset in high-stakes missio ...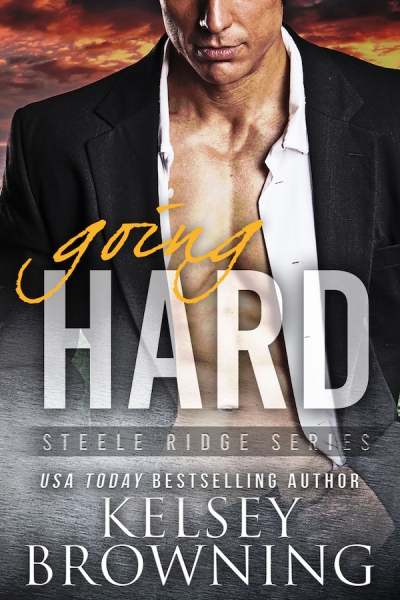 Slick sports agent Griffin Steele is living the highlife in Los Angeles, far from the shadow of the North Carolina mountains where he grew up. But when his hometown falls on hard times and needs his help, Grif reluctantly agrees to commute between coasts. He never expects the lush scenery, in the form of pretty tomboy Carlie Beth Parrish, to be such a temptation. After an impetuous one-night stand ...