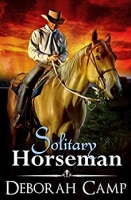 Brought together by bad luck and cruel twists of fate, Callum and Banner become partners to save their ranches -- even as they lose their hearts to each other. Their relationship is tested by the scars of war and the bitterness of a country still divided.
After his home in the valley is vandalized Alistair sits waiting at his kitchen table armed with a cache of regrets and a shotgun. Soon he will meet Liri, a young woman who lives in the shadows of his distant past. Set beneath a boundless prairie sky, Sun Shed tethers the wilderness of the 1870s to ...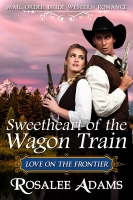 Katherine – Kat, Laslow's life is in ruins, her farm has been destroyed during the American Civil War. She is now homeless, penniless and widowed without family or friends. Kat sets out to Independence, Missouri to join a wagon train of mail-order brides heading West. There is just one problem – her ...