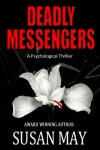 Freelance journalist Kendall normally writes fluff magazine pieces, until she becomes the go-to reporter for a chilling crime: seven people brutally murdered with an axe and the killer dead at the scene. Then another mass killing occurs. And another. All killers die before they can be interviewed. T ...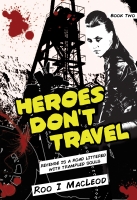 Heroes Don't Travel - #2 Dystopian Thriller Heroes Series is another fast paced ride.
The feral town of Henwell is in turmoil

Guns have been fired and bodies litter the streets

A girl has crossed the Gypsies and they want blood

Anyones blood

Thi ...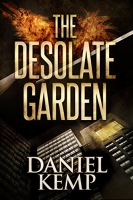 After Lord Harry Paterson is summoned to London following his father's murder, he discovers an age-old secret and must ascend into his family's true inheritance. Digging deeper, he finds out that his late father, Lord Elliot Paterson, had discovered a hidden ledger dated all the way back to 1936... ...