Out of the spotlight, in the darker corners of the studio backlots, Hollywood hides a remarkable secret. Actor or actress, set designer, electrician, best boy, or grip—in la-la land, it pays not to be human. Vampires, succubae, trolls, elementals, goblins—studios hire anyone and anything that can ta ...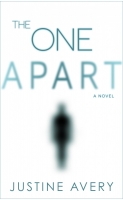 Only one obstacle stands in his way of enjoying a normal life. He remembers—every life he's lived before. Tres is about to be born... with the biggest burden any has ever had to bear. He is beginning again—as an ageless adult trapped in an infant body. He and his teenage mother face life filled with ...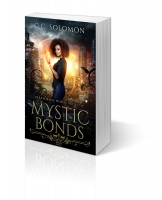 Mage Amina Langston thought surviving the supernatural apocalypse, which killed fifty percent of humankind and changed most of the surviving population into paranormal beings, were the biggest challenges in her life. That is, until she and her brother go on the run from non-gifted humans who want to ...