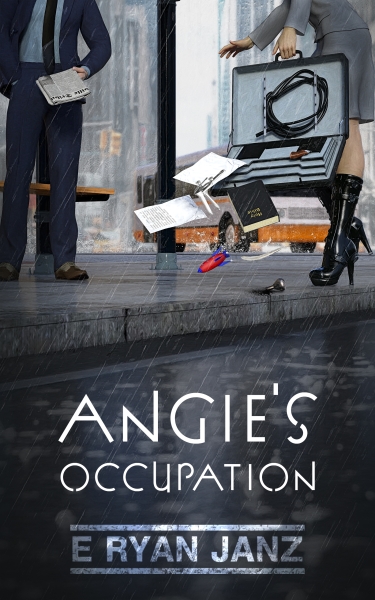 In this engagingly funny romantic 90-minute short story, Eric Alton commutes daily on a downtown bus. From afar he admires Angie, a beautiful young woman, and one day while on the bus she does the unprecedented and unthinkable - she sits beside him. She carries a briefcase and is dressed as a conservatively attired business professional, but soon Eric learns she is anything but, as the sparks and ...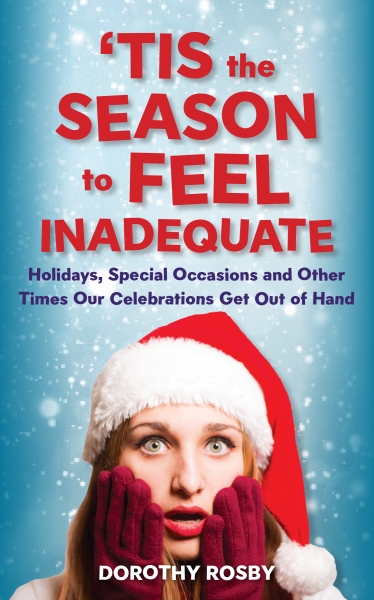 Lumpy Rug Day. We didn't make that up. Lumpy Rug Day is celebrated every May 3, though "celebrated" might be too strong a word. It's the American way to create a celebration for everything, then turn it into a chore or worse, a nightmare. 'Tis the Season to Feel Inadequate is a collection of humorous essays about how we let our expectations steal the joy out of Christmas and other holidays and spe ...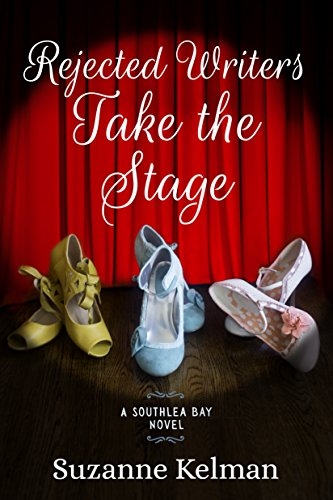 After months of playing the lottery and hoping for an uptick in her dog-boarding business, Janet's friend Annie must face the inevitable: the bank is foreclosing on her family farm. But thanks to the Rejected Writers' Book Club, Annie doesn't have to face it alone. With just a few weeks to raise the $20,000 that she and her fifty rescue dogs need to avoid becoming homeless, the w ...