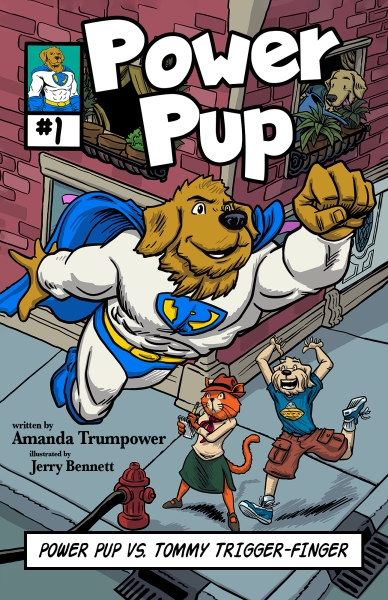 Calvin Quinn is a long way from the corn fields of Nebraska. The rookie canine journalist is eager to start a new life in the metropolitan city of Bowwow. He dreams of busting bad guys with front page headlines alongside Bowwow's famous investigative journalist team, Mittens Meow and Alex Digger. But Calvin Quinn has a secret: He doesn't only fight crime with his pencil and reporter's instinct. He ...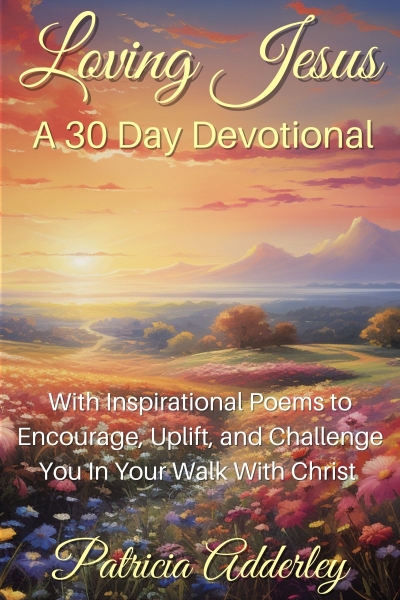 When life is hard and you are struggling, where do you turn? Are your eyes focused on your problems or on the one who has the answers you need? Is God's love alive in you? In this encouraging 30 day devotional, Loving Jesus: A 30 Day Devotional, you will be uplifted, inspired, and challenged in your walk with God. You will find devotions on anger and joy, devotions about fear and devotions ab ...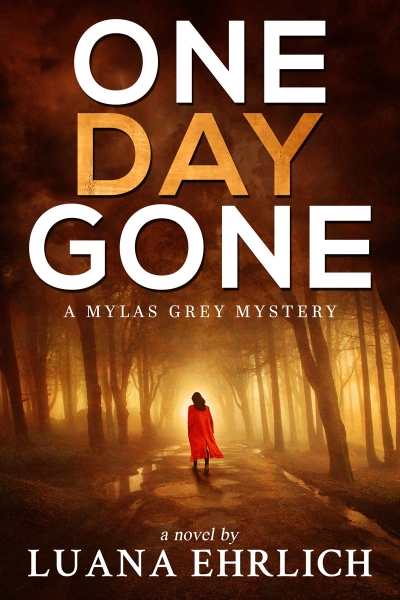 When Senator Davis Allen asks private investigator, Mylas Grey, to investigate the disappearance of his daughter, Lizzie, from her campus apartment, Mylas discovers Lizzie was keeping secrets from everyone, including her father. To decipher those secrets, Mylas returns to his hometown and enlists the help of a beautiful photographer, someone who makes him question his values as well as his lack of ...