DS Kane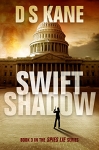 When Cassandra Sashakovich, a bright but arrogant economist and consultant, is in Riyadh completing a financial forecasting assignment, her cover is blown by a mole from her intelligence agency. A covert agent whose call ...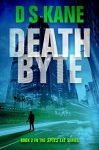 When the plans to a new device that could change the course of world politics forever is stolen, every country goes looking. It's going to be a free-for-all.
Category:Thriller - Suspense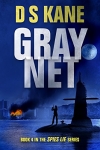 A spy quit and blackmailed her way out of the business. Now she finds the leverage needed to keep her alive falling apart…

...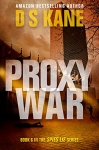 When you're an international spy, who said dying was easy?

Category:Thriller - Suspense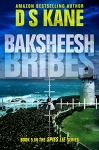 A covert operative is ready for a new life outside of international espionage. But her enemies are far from willing to let her go…
...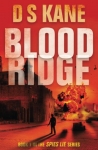 To find justice for those he loved, a man finds himself at the center of a dangerous global conspiracy…

When Jon Sommers finds out his fianc Lisa Gabriel died in a terrorist bomb attack, he is visited by spymaster, Yigdal Ben-Levy, who throws Jons life into chaos, when he tells him that L ...