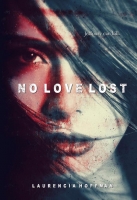 When Aaron Stryder was forced into marrying Mary Doyle – a criminal mastermind – he knew that his life would never be the same. Trapped in a loveless marriage under the threat of violence, he soon falls for Mary's younger sister Sara, who is everything that her sister is not. They knew that their re ...
Lane Cassidy is forced to flee after a botched robbery. When he returns home a decade later, he expects to pick up where he left off but finds that everything has changed. The love of his life, Sarah, is married to the richest man in town and seems to have lost touch with reality. Despite his attemp ...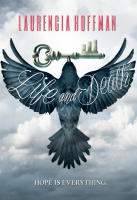 Jack Miller is a friend, a father, and a therapist. When he learns that he has a brain tumor, his only hope is an expensive and experimental drug. Even though there are no guarantees, Jack decides to take the risk, but he has to revisit his shady past to come up with the money. While keeping the man ...