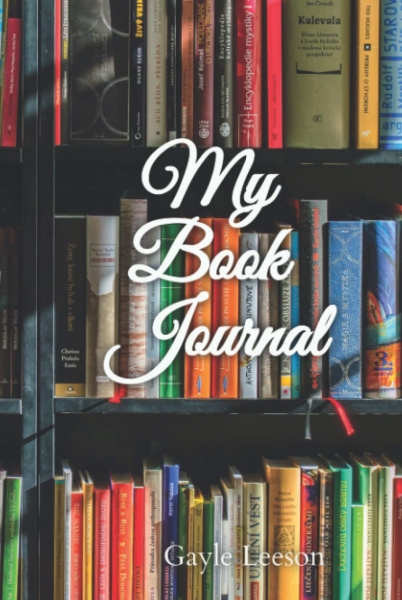 How many times have you stood in a bookstore and wondered, "Have I read this book yet?" This journal is designed to help you (and me!) to avoid re-reads (unless the book was really great), to keep up with your favorite series, and to keep track of books you've bought and haven't read or want to borrow from the library. Also includes reading goals and challenges!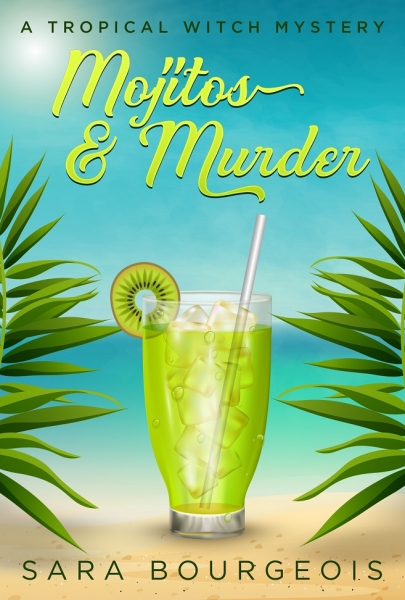 Was that a shark? Clownfish Cay is Starla Shadowend's worst nightmare. She'll have to deal with sun, surf, and tourists. (gross) Oh, and a dead body turns up right as she's getting acquainted with the island. Starla will have to clear her name and steer clear of a grumpy Clownfish Cay Police officer who has already decided that she's as guilty as sin.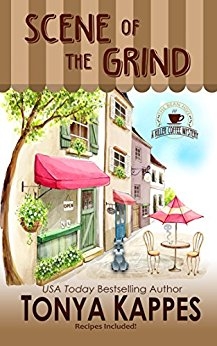 Welcome to the Bean Hive Coffeehouse where the coffee is as hot as the gossip! "Fabulous fun and fantastic fried food! Kappes nails small town mystery with another must-read hit. Don't miss this one!" – Darynda Jones, New York Times Bestselling Author of Eighth Grave After Dark Roxanne Bloom (her friends, though few call her Roxie) quit her job as a lawyer, divorced her cheating husband, and moved ...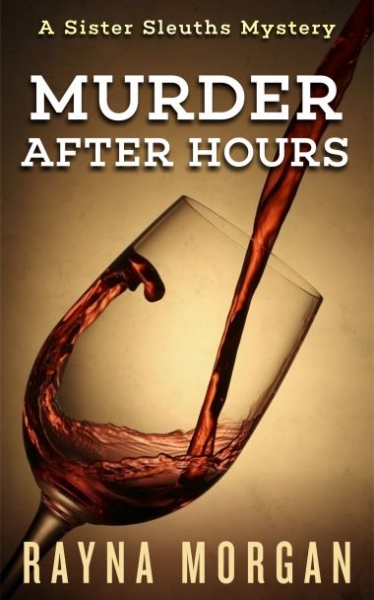 Whose secret is a motive for murder? Sandra is murdered while working late at the office and the investigation drives Detective Elliot crazy because everyone has secrets. Ian is trying to hide illicit activities, Henry has a darker, hidden side, George needs money and will make it any way he can, Nathan wants escape from a mundane existence, Brody seeks power and respect, and Brooke wants to ...