Mystery-Thriller-Suspense-Action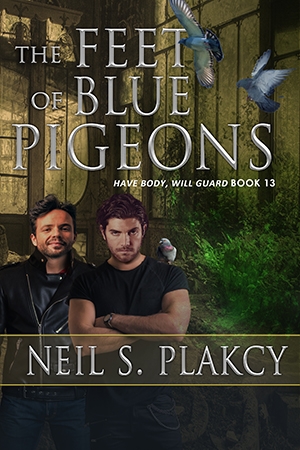 During a break in the pandemic, Aidan Greene gets a panicked message from an old college friend living in Luxembourg. Ethan Katz is a banking exec in Luxembourg for a bank owned by a family from the UAE. He's discovered a money-laundering scheme which puts his life is in danger and local security can't help him because they are stretched thin from the pandemic. Can Aidan and Liam help protect him? ...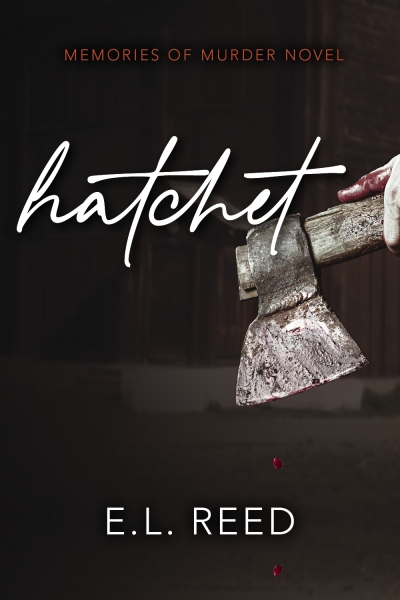 One determined detective. One thorough medical examiner. And the serial killer that brings them together. Connecticut State Police Detective Wesley Dawson will stop at nothing until this maniac serial killer is locked up and put away for good. With bodies piling up and his older sister living on the streets, Wes refuses to let anything get in his way. The crimes are gruesome, and nobody is safe wi ...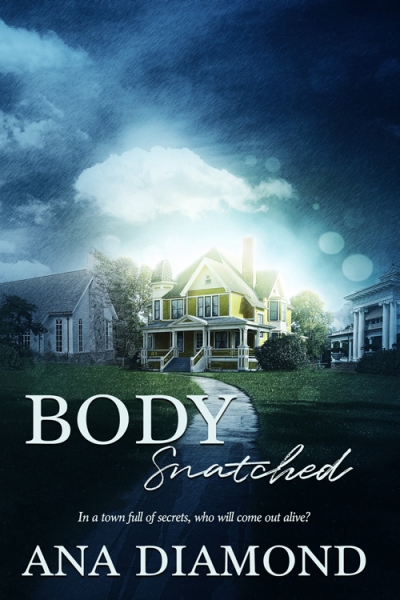 What's worse than losing a body from a funeral home? Losing two. But mortician and amateur sleuth, Lily Reynolds has a hunch. The new visitor in town, Rick Drakon, may have charmed his way into her life but she's not fooled by his smooth talking ways. Problem is, Rick is a long-time friend of Lily's new husband, Detective James Rivers. While James is busy convincing her to look elsewhere, Lily emb ...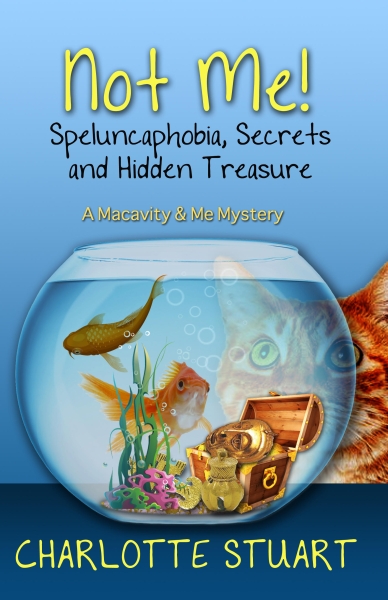 Aztec gold artifacts from the 16th Century, a fake treasure map, and cryptic clues leading to a cave in the Canadian wilderness— • Feuding family members • A suspicious death and surfeit of suspects • A sailboat trip up the Inside Passage and . . . a stowaway cat Two cousins get together to investigate the death of a favorite uncle and to honor his legacy by fulfilling his dream to recover Aztec g ...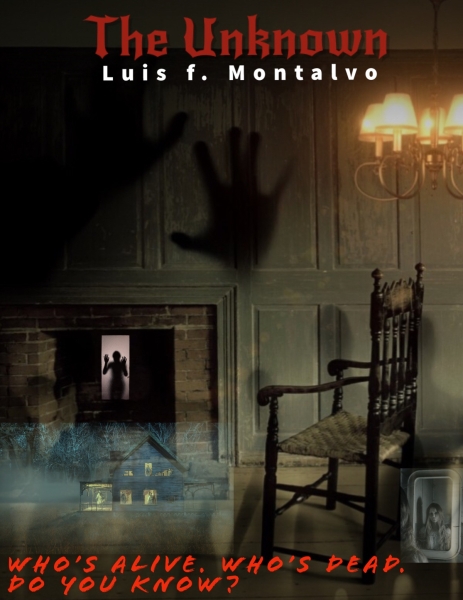 My name is Thomas Edward Daniels. My associates call me Professor Daniels, and my friends simply call me Tom. I am a fictional character created by the author. I teach history at an upscale university somewhere in North Carolina. I am married to the most beautiful woman on planet earth. Her name is Sara Daniels. We have been married for over twenty-years, although to me, it feels more like a centu ...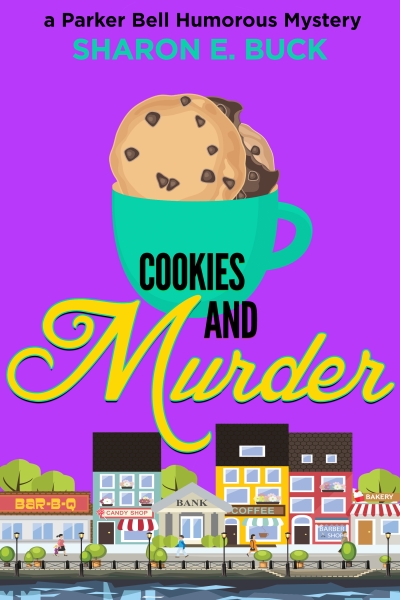 A cookie factory being burned down in a small Florida town, Miss Suzie's Delicious CC (chocolate chip) Cookies that may or may not be part of a drug cartel aka the Bunny Hop Gang and then there's the unfortunate murder - let's face it, what murder is ever fortunate - of the new owner of the cookie factory. It's time for Parker Bell and the always sugar-and-caffeine infused Lady Gatorettes to solve ...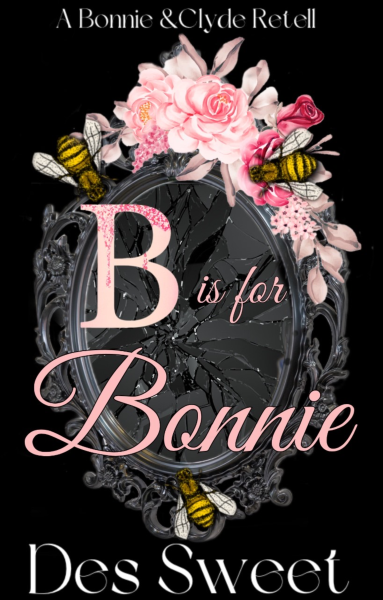 Bonnie's about to take you on the ride of your life…that is, if you can convince her to let you join the club. This feisty, sultry anti-heroine, and her rebel renegades will have you falling hard, secretly rooting for the bad guys, and craving more. Join Bonnie, aka Bee, and the Boys for the biggest heist yet. Betrayal, jealousy, and emotions run rampant in this Why Choose/Reverse Harem Bonnie and ...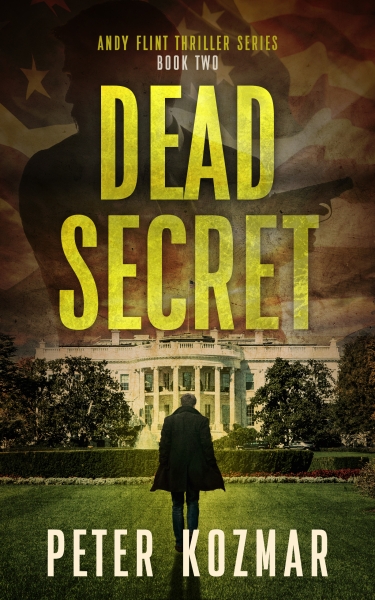 All the intel points to his kid as the perp. But the truth could get them both killed… Andy Flint is on the mend and off the booze. Hoping to reconnect with his estranged adult son, he arranges to meet him in New Zealand and walk the stunning Milford Track. But before they can reunite, a massacre at Wellington's UN intelligence station leaves his boy as the only survivor… and the prime suspect in ...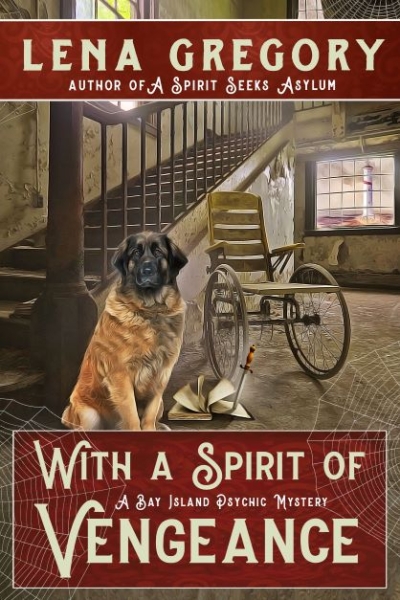 Psychic Cass Donovan must uncover the truth about long-buried secrets and recent murders to bring peace to a troubled spirit and bring justice to a flesh-and-blood killer . . . When the spirit of Ophelia Wilson turned to clairvoyant Cass Donovan for help, Cass was able to prove Ophelia's innocence in the century-old murders of her family members—and solve a contemporary murder in the process. But ...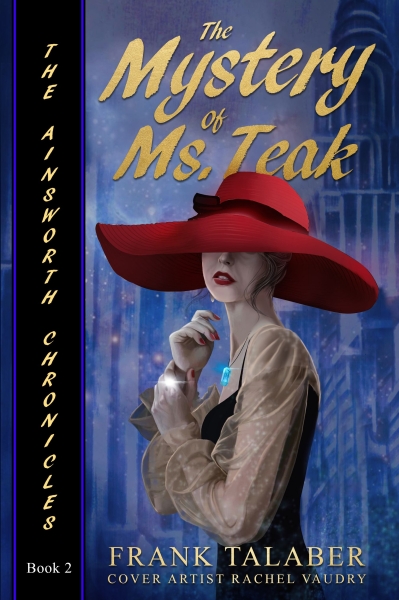 Detective Carol Ainsworth really has her work cut out this time! Agnes at her craziest best. She discovers a secret that she can't reveal to anyone, including herself, and how does one psychic stop another from hunting her down? Meanwhile, Carol has her hands full with pissed-off Russians, the reborn builder of much of Victorian Victoria (yes, the Sir Francis Rattenbury), a young girl claiming to ...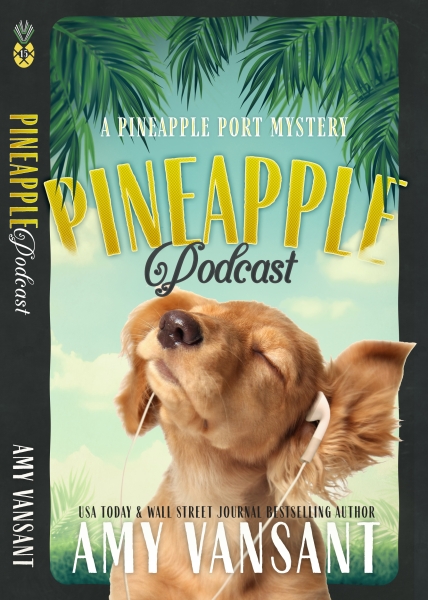 Pineapple Port Mysteries by Wall Street Journal and USA Today bestselling author Amy Vansant, is a funny, clean, small-town, female amateur sleuth series, but with all the pulse-pounding excitement of a detective thriller. Every book in the series can be read as a standalone.

When mystery novelist Kate Rawlings accepts a summer teaching position at her alma mater in the peaceful college town of Eden, Kentucky, she expects to have time with her ailing mother and time to write. But when her college boyfriend, Michael Mabry, makes a surprise appearance, trouble follows. Michael is on the run from his partners in a Chicago museum heist in which a valuable ancient Indian ar ...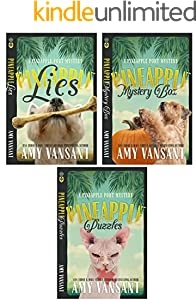 NOW OPTIONED FOR TELEVISION!
Funny, clean, small-town, sleuth novels—with a touch of romance. The heartwarming relationships between young and old and the quirky world of loveable characters will make Pineapple Port Mysteries your new favorite series.
After she's orphaned by her grandmother's death, Charlotte is raised by the Pineapple Port 55+ community. Finding human bones in her backy ...
One of Case City's most skilled assassins, Jackson Cole is a wanted man. After annihilating his latest target, he quickly learns the prominent man's identity. Now, a perilous enemy seeks revenge, and rival guilds look to take advantage of his vulnerability. For Jackson, it's become kill or be killed, but will a steady aim be enough to take on the entire city?
Pat's fledgling private investigation company, PIP Inc., has a promising new case. Pat is still wearing a wrist cast after breaking her arm in a confrontation with a killer, so when she's hired by the City of Watsonville to unearth the identity of an older woman who died in her bed, she's delighted that her next job promises to be a simple computer-based research project. Why is it that things are ...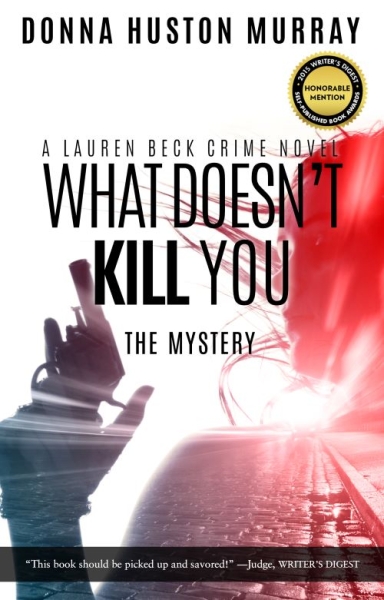 Lauren Beck's friends, phone, home, credit and credibility are gone, severed with surgical precision by an enemy intent on framing her for murder. Is it one of the insureds she was hired to investigate? The fellow employee she upstaged? Does the daughter of her landlady and dear friend, Corinne Wilder, hate her even more than she thought? Whoever targeted her should beware. Lauren Beck knows how t ...