What is wisdom? Have you ever really considered the question? There are many definitions but the one I like best is this: wisdom is knowing how to live one's life well. You might think this knowledge is easy and common, and yet the opposite is true. Confucius once said: To know that we know what we ...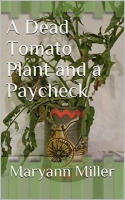 What on earth do a dead tomato plant and a paycheck have in common? Maryann Miller explores the fun and foibles of how to survive parenting a large family, while vainly keeping body and mind intact. From School Daze to Summertime Blues, and everything in between, the book airs the Miller laundry wit ...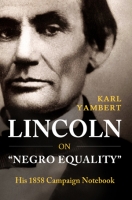 In his 1858 campaign notebook, Abraham Lincoln opens a revealing window onto his antebellum political thinking about emancipation, abolition, and black social and political equality. During the heat of his celebrated contest with Senator Stephen A. Douglas, Lincoln compiled a pocket memorandum book ...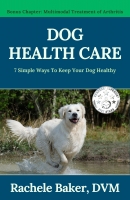 Now including a special Bonus Chapter titled Arthritis In Dogs: Multimodal Treatment To Help Your Dog Feel More Comfortable.

"Loved it from start to finish. Informative, creative, and intelligent." - Denise, Goodreads.

Want to help your dog avoid developing med ...
The moving, inspiring story of Barbara A. Robinson's journey from poverty to the State Senate. Suffering through abuse from her stepfather; on-the-job gender, age, and racial discrimination; homelessness, rape and other modern horrors, Barbara's determination and faith makes her an inspiration to he ...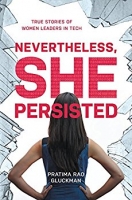 This book is a collection of stories of nineteen women leaders in several levels of technology industry, including VPs, CEOs, and directors. Whether you are a young woman thinking of a career in software, a middle-career or executive woman, a parent, or a man curious about the role gender plays in t ...