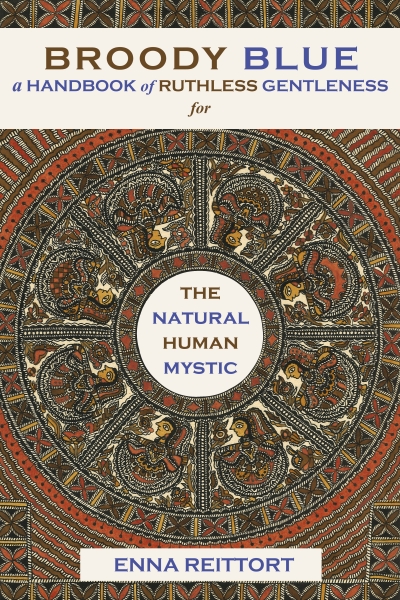 When humanity is at a crossroads, do you yearn for the whole human in you? Perhaps you have already explored many paths, old or new. Or none of them. You are invited here to the most discreet of ways - one hardly known at all in the western world. A simple way of non-practices, the way of our true nature. It is already inside you, breathing the spirit that breathes you. It has been waiting for you ...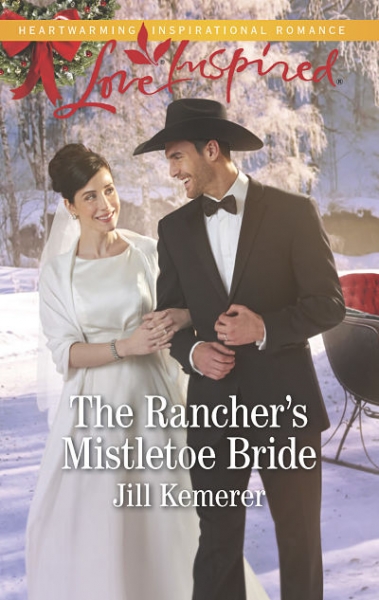 Wedding planner Lexi Harrington needs a manager for her inherited Wyoming ranch. Clint Romine is the perfect man for the job, but the ruggedly handsome cowboy soon presents a new dilemma—distraction. Lexi can't fall for a small-town rancher when she's planning to return to her big-city career after the holidays. Home has always been elusive for former foster kid Clint. Working alongside Lexi at Ro ...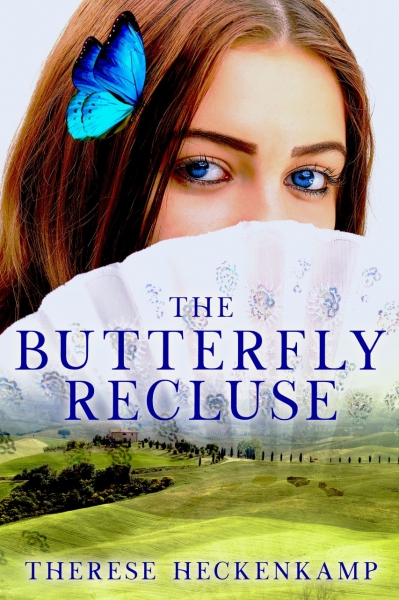 Learning to love is like learning to fly . . . Lila finds solace in her sheltered world by raising butterflies and surrounding herself with their gentle beauty. They're all she needs—until a motorcycle-riding stranger roars up her driveway, invading her safe haven, throwing her life off-kilter, and forcing her to question everything. What exactly is he after, and what is he not telling her? In one ...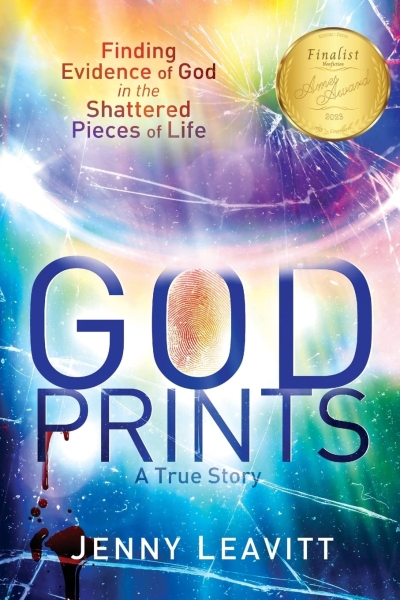 "No. No. No. The state troopers had finally figured out where Jacob was—the morgue. Would we lose Caleb too? Oh, God. Please, no. We can't lose them both in one night." Having survived stage 4 cancer, Jenny Leavitt thinks she's endured the greatest test of her life. Little does she know that her worst nightmare is still to come. In a single moment, a collision with a drunk driver takes the life o ...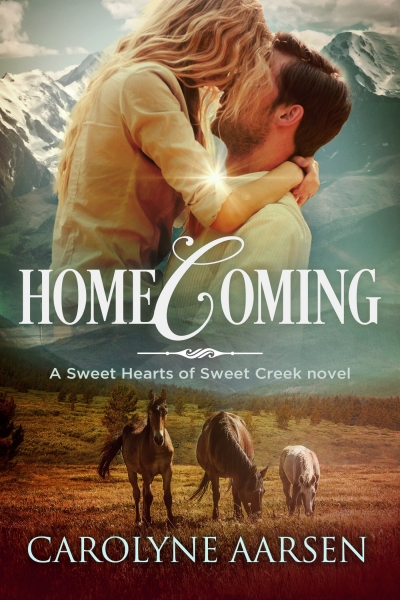 A heart broken twice by love and family. Can a trip to the ranch give her a second chance with both? Sheryl Kyle isn't the trusting type. After all, her abusive late husband and her disapproving stepfather haven't given her much reason to feel otherwise. But when a rugged rancher named Mark seeks her out she learns her stepfather is on his deathbed. And his dying wish is for her to return to Sw ...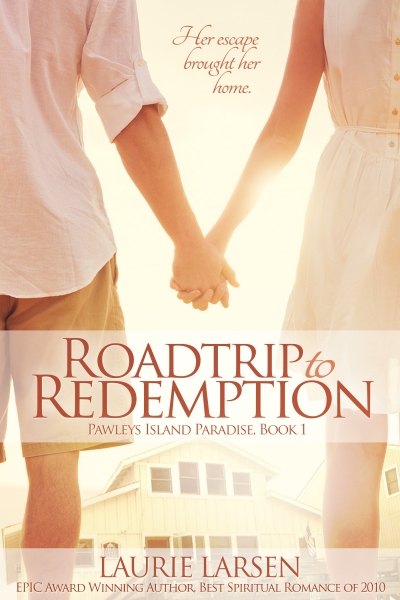 Hundreds of thousands of readers have discovered Pawleys Island Paradise ... it's your turn!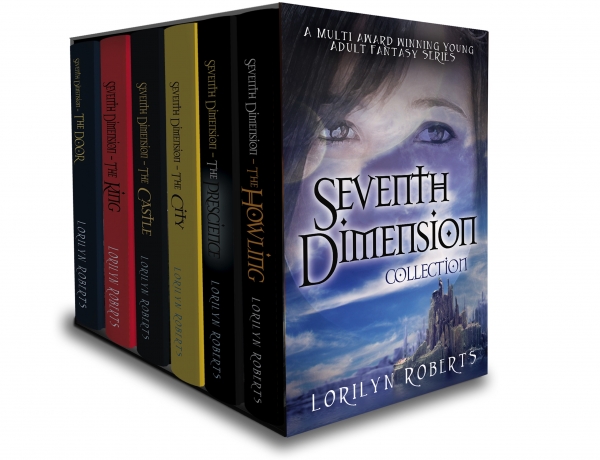 The Seventh Dimension Series Full Box Set includes The Door, The King, The Castle, The City, The Prescience, and The Howling. The Seventh Dimension Series has won over thirty-five book awards. "Time is an illusion until God's appointed time," is the major theme based on A.W. Tozer's quote in The Pursuit of God: "A spiritual kingdom lies all about us, enclosing us, embracing us, altogether within r ...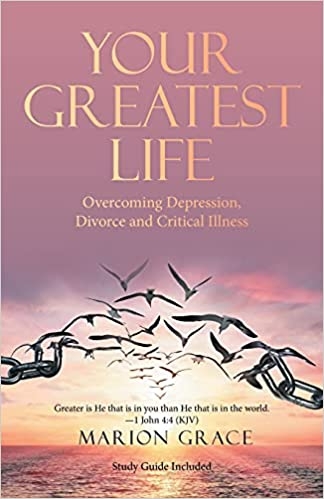 Many of God's people today feel they are drowning in problems and issues that they are desperate to overcome. Help may be hard to find because many of these issues are "untouchable" in religious circles; they are uncomfortable, embarrassing, or just too difficult to answer. Many people struggle through every day hiding what is tearing them apart inside because they fear being judged, condemned, or ...
Beautiful imageries painted with words and brimming with gorgeous photographs. Prayers To You We equip them with wings And send them on their way Oceans and oceans of prayers Riding the wind of our beliefs With wings of faith With wings of hope Reaching Your shore Reaching Your heart An excerpt from the poem Wings, part of this wonderful new collection. Uplifting faith-based poetry about God, Jesu ...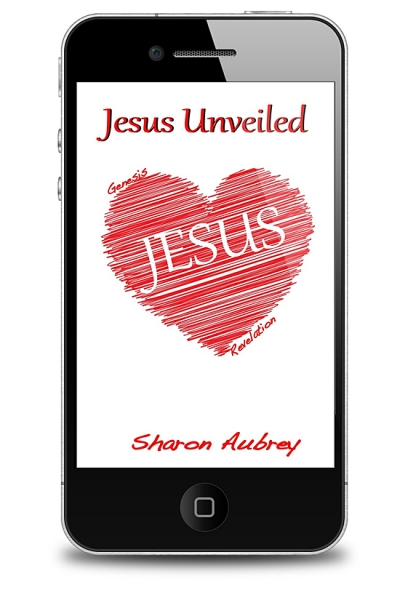 Christian nonfiction exploring the biblical details of God's prophetic calendar, Passover, Easter, the Mosaic Law vs. the Covenant of Grace, events surrounding the Crucifixion Week, and the Resurrection of Jesus. As Jesus exhaled His last breath, the Temple Veil was violently ripped apart by God to allow everyone access into the Holy of Holies through Christ's blood. After three days in a cold, da ...
A nurse and an ex-convict must put their differences aside to stop a drug ring in their town. When Marah's mother goes missing and Tanner Evans shows up on her doorstep after all these years, how can she trust it isn't him causing trouble for her family again? Unable to save one brother, Marah became a nurse to help save others. Who knew her younger brother would get caught up in drugs or that she ...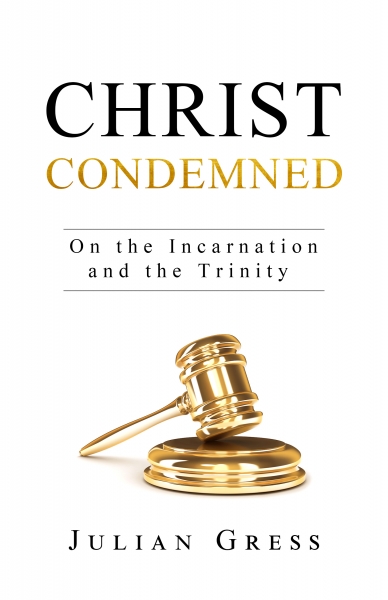 Christ Condemned is a critical examination of the fundamental doctrines of Christianity, following in the long tradition of employing philosophy to understand and defend the teachings of Scripture. These doctrines are proven from the absolute necessity practical reason has for a solution to the problem of sin. This is inspired by the work of Immanuel Kant. As Kant proved that the existence of God ...
When two strangers cross paths their lives are forever altered. Kayla Russel has all but given up on finding love until a new guy to town walks into her flower shop. There is something mysterious about him that intrigues her, but when she finds out the truth everything changes. Derek Parker wants to leave his old life behind, but it proves to be harder than he'd anticipated when his past finds him ...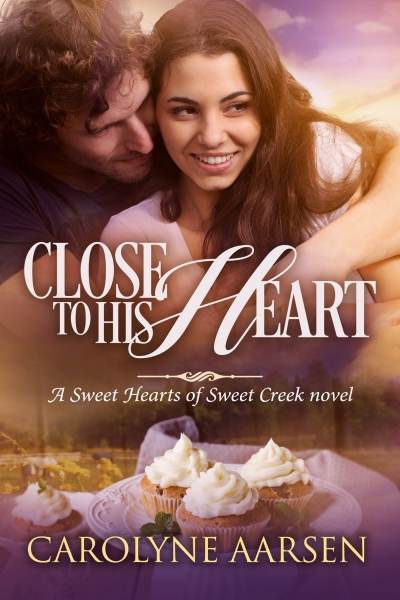 He's chasing his dreams. She's hiding from her past. Can a hometown fundraiser heal their broken hearts? Jace Scholte is determined to rise above his poverty-stricken childhood. Years after a real estate developer took him under his wing, Jace has a mission: return to his hometown of Sweet Creek and win the residents' support for a high-rise condo. He volunteers in a local fundraiser to melt their ...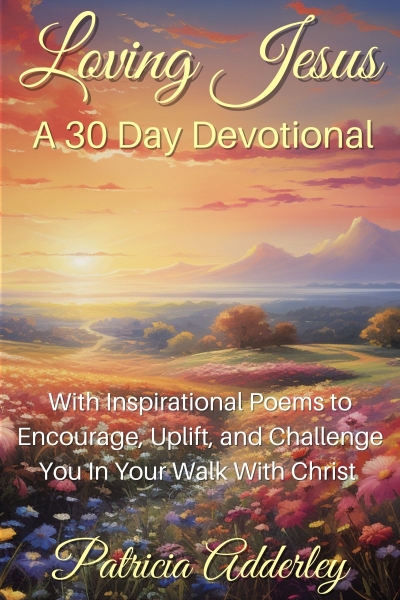 When life is hard and you are struggling, where do you turn? Are your eyes focused on your problems or on the one who has the answers you need? Is God's love alive in you? In this encouraging 30 day devotional, Loving Jesus: A 30 Day Devotional, you will be uplifted, inspired, and challenged in your walk with God. You will find devotions on anger and joy, devotions about fear and devotions ab ...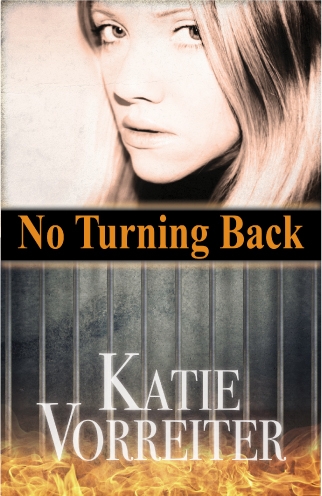 Following a stalking incident, Livvy Fischer's life has become derailed. Having sung for audiences since she was a child, the classically trained opera soprano is now terrified to sing publicly. Stuck in a dead-end job, she musters the courage to audition for Opera San Jose. Though she starts strong, the audition is a disaster. She decides to begin with a smaller goal—she'll try singing at her chu ...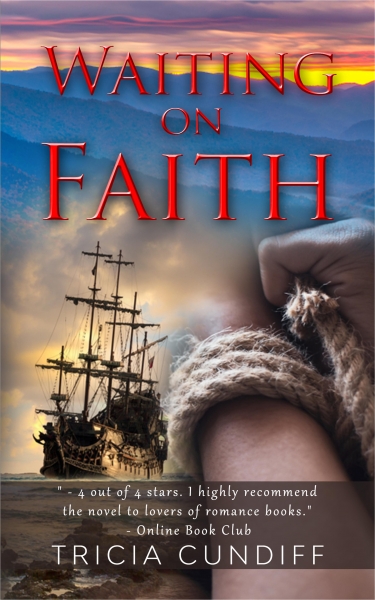 FROM THE AGES OF PIRATES IN THE CARIBBEAN TO THE FREE SPIRIT OF THE 1960s, a woman's journal spreads the hope of forgiveness and grace across the ages. Captured by the pirate Gaspar and held captive for ransom, Magdalena is taken from everything she knows.
What began as a welcome journey to the new Americas turned into a nightmare for the ship's young women. Unsure of what had become of the r ...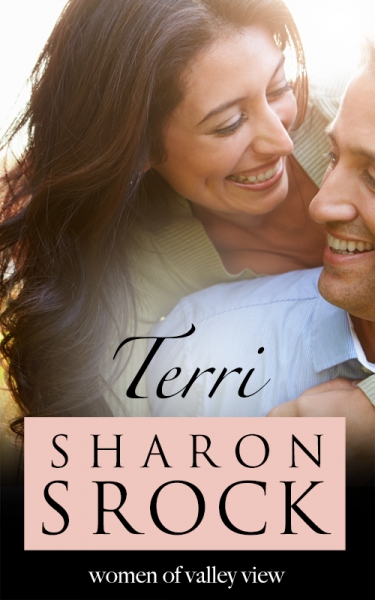 She's always longed for more… Running a thriving daycare keeps Terri Hayes busy. Add a new foster daughter to the mix and Terri shouldn't have time to want more—but she does. At twenty-nine, her biological clock is ticking away. When a busted pipe floods her home, she finds temporary sanctuary in a basement apartment—one that just happens to be owned by her long-time crush, single dad Steve Evans. ...