Inspirational-Christian-Wholesome
Beautiful imageries painted with words and brimming with gorgeous photographs. Prayers To You We equip them with wings And send them on their way Oceans and oceans of prayers Riding the wind of our beliefs With wings of faith With wings of hope Reaching Your shore Reaching Your heart An excerpt from the poem Wings, part of this wonderful new collection. Uplifting faith-based poetry about God, Jesu ...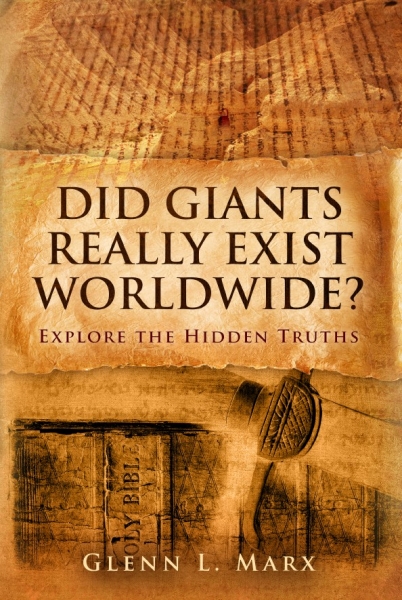 The topic of giants often comes up among thoughtful people. Some believe the subject is a bit "on the fringe." But it's essential for truth seekers to gain valid research information to understand this disputed but historically revealed phenomenon fully. If giants really existed throughout the world, there should be plenty of evidence to support the premise. Right? Did Giants Really Exist Worldwid ...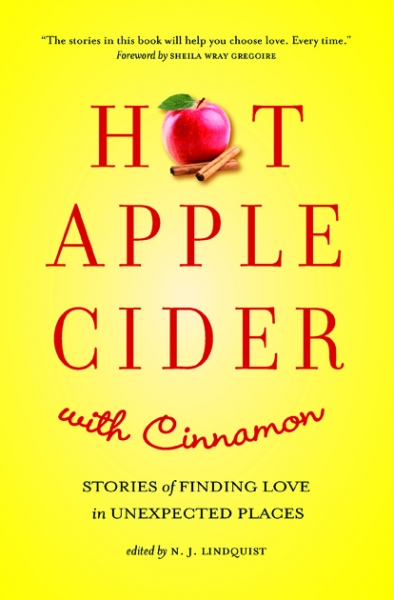 In a complicated, busy world, do you feel overwhelmed and insignificant? The men, women, and children in these stories experienced love in ways they'd never have thought of, from people they might not normally have noticed, and in surprising places. These heartfelt stories will remind you that simple acts of love can make a lifetime of difference. "Uplifting, heart-warming, and invigorating. Life— ...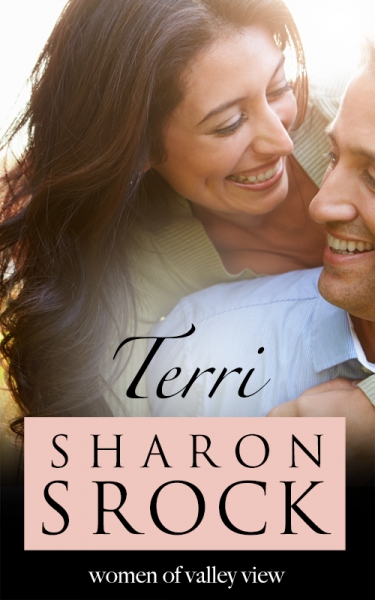 She's always longed for more… Running a thriving daycare keeps Terri Hayes busy. Add a new foster daughter to the mix and Terri shouldn't have time to want more—but she does. At twenty-nine, her biological clock is ticking away. When a busted pipe floods her home, she finds temporary sanctuary in a basement apartment—one that just happens to be owned by her long-time crush, single dad Steve Evans. ...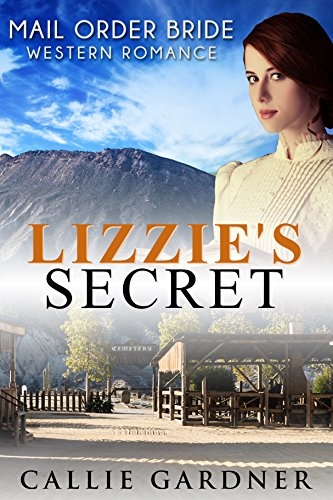 Lizzie has lost everything she ever cared for in this world... how will she carry with no where to go and no one to turn to? Young and courageous Lizzie Ward sets off from Independence, Missouri with her family early one bright sunny morning with their worldly possessions packed tightly into the back of a prairie schooner wagon. Intending to follow the Oregon trail along with other pioneers, they ...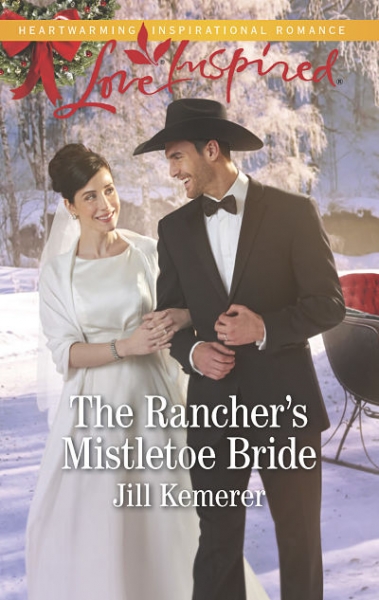 Wedding planner Lexi Harrington needs a manager for her inherited Wyoming ranch. Clint Romine is the perfect man for the job, but the ruggedly handsome cowboy soon presents a new dilemma—distraction. Lexi can't fall for a small-town rancher when she's planning to return to her big-city career after the holidays. Home has always been elusive for former foster kid Clint. Working alongside Lexi at Ro ...
She must keep her family safe.
He thinks Jesus can be trusted.
Will they join their hearts in the new Millennium?
Santa Cruz County, California. Aahana marked the start of the Misery when her child and thousands of Christians were taken by alien Geebor. Seven miserable years later, after judgment and transport to a camp promising peace and safety, Aahana learns it was Jesus w ...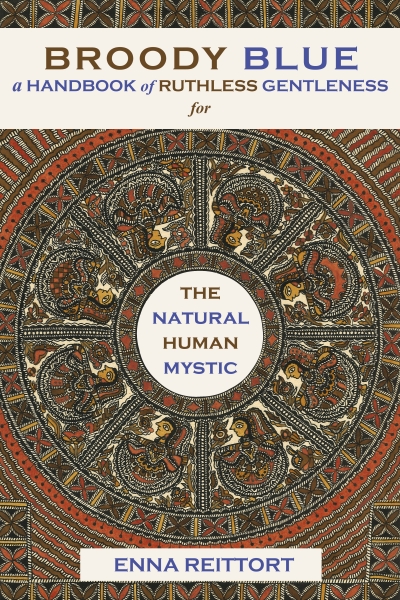 When humanity is at a crossroads, do you yearn for the whole human in you? Perhaps you have already explored many paths, old or new. Or none of them. You are invited here to the most discreet of ways - one hardly known at all in the western world. A simple way of non-practices, the way of our true nature. It is already inside you, breathing the spirit that breathes you. It has been waiting for you ...
A nurse and an ex-convict must put their differences aside to stop a drug ring in their town. When Marah's mother goes missing and Tanner Evans shows up on her doorstep after all these years, how can she trust it isn't him causing trouble for her family again? Unable to save one brother, Marah became a nurse to help save others. Who knew her younger brother would get caught up in drugs or that she ...
He's no normal person—but that's what intrigues her the most. And he likes the fact that he can't deduce everything about her at first glance. She does things that aren't recognizable—simply because these things are original. There's something about these two that makes the other curious—and that curiosity is what unconsciously keeps them together longer than they've ever been with anyone else bef ...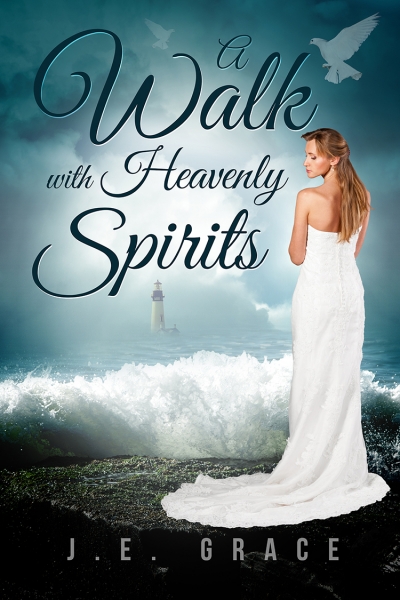 Allison Stevens became a Christian at a young age. Then she makes a wrong decision that takes her on a collision course of disappointment and heartache. God loves her and wants her back, but Satan wants to keep her in a life of despair and lies. Heavenly Spirits are sent by God to instruct and remind Allison of God's promises. Can she walk the path God intended for her and find the joy that's miss ...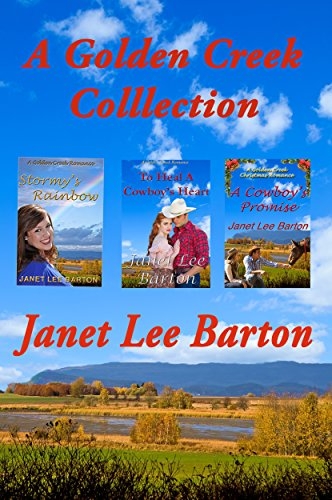 Come home to Golden Creek, New Mexico where dreams of second chances come true and new romances are born. Stormy's Rainbow When Stormy Knight returns to New Mexico, its to find that Chance Morgan, the chip-on-his-shoulder cowboy who rejected her ten years earlier, is still there…and she's been fooling herself all this time by thinking she was over him. Chance longs for a family of his own, but whe ...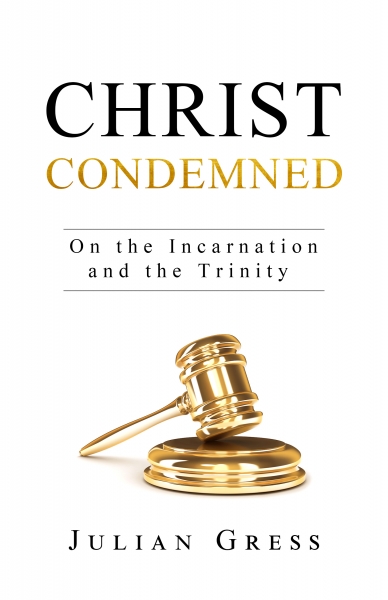 Christ Condemned is a critical examination of the fundamental doctrines of Christianity, following in the long tradition of employing philosophy to understand and defend the teachings of Scripture. These doctrines are proven from the absolute necessity practical reason has for a solution to the problem of sin. This is inspired by the work of Immanuel Kant. As Kant proved that the existence of God ...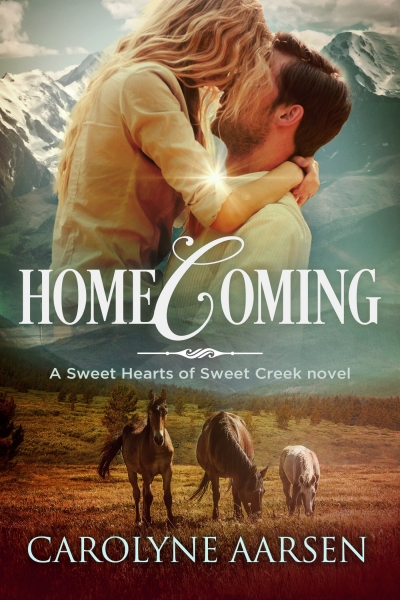 A heart broken twice by love and family. Can a trip to the ranch give her a second chance with both? Sheryl Kyle isn't the trusting type. After all, her abusive late husband and her disapproving stepfather haven't given her much reason to feel otherwise. But when a rugged rancher named Mark seeks her out she learns her stepfather is on his deathbed. And his dying wish is for her to return to Sw ...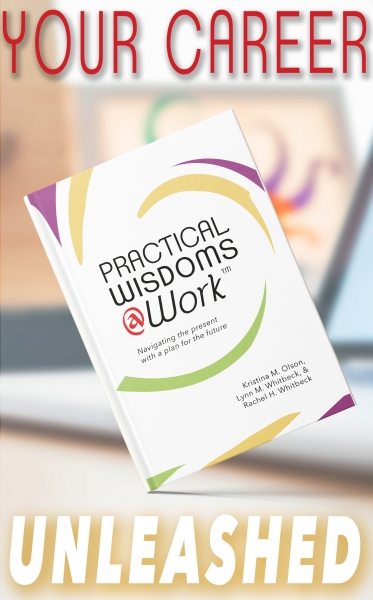 Looking for career success? This quick-read guide teaches you how to supercharge your opportunities. Broaden your career with skills that will set you apart. Transform your habits and emerge a leader. Insights to navigate situations, challenges, and opportunities that arise every day in business. How to manage your time and stress. How to work successfully with diverse individuals. Hurtle through ...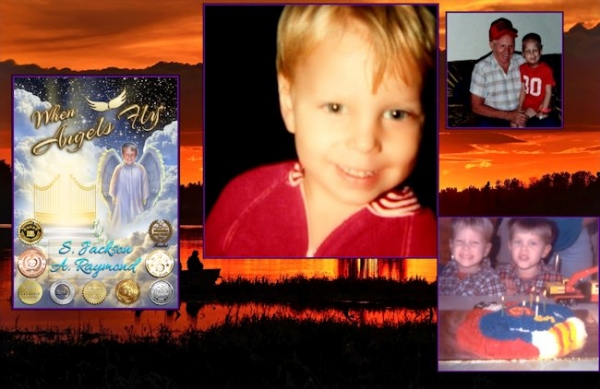 "After surviving the cruel rage of tyranny from her mother and ex-husband, Sarah Jackson traveled a new path; a journey of loss, heartbreak, and ultimately strength. How do we survive the unthinkable, our child suffering from a terminal illness? They say there is no greater loss than that of a child; I say losing a child is the King of Loss. Sometimes the thing that helps us survive it, is knowing ...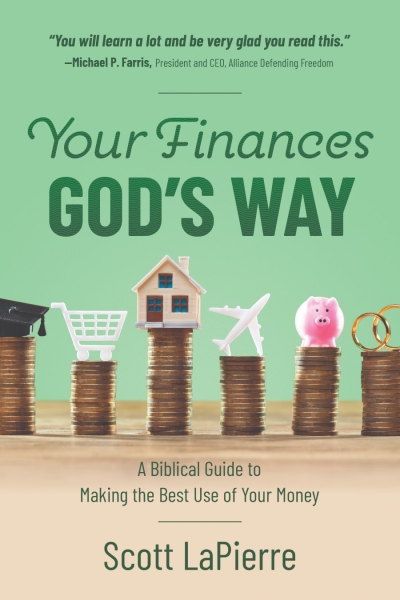 "Presents a clear path to financial joy." —Mary Hunt, financial expert, speaker, bestselling author, founder of Debt-Proof Living Nine Kids. One Income. Zero Debt. Ever since he got married, author and pastor Scott LaPierre has supported his family on a single salary while remaining debt-free. He's witnessed the stress that accompanies financial insecurity, yet he's learned firsthand that even tho ...
Does life seem like it is spinning out of control causing you stress and anxiety? Do you know who God created you to be? Would you like to grow in your faith in God and find hope in Jesus? Finding Peace in Jesus: An Encouraging 30 Day Devotional will help you to put your eyes back on God where they belong and take them off of the problems you are facing because God is bigger than any problem ...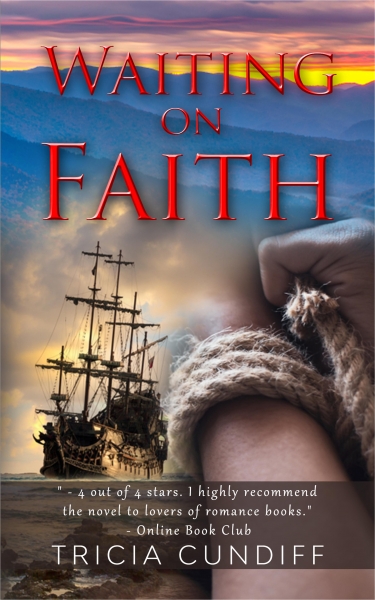 FROM THE AGES OF PIRATES IN THE CARIBBEAN TO THE FREE SPIRIT OF THE 1960s, a woman's journal spreads the hope of forgiveness and grace across the ages. Captured by the pirate Gaspar and held captive for ransom, Magdalena is taken from everything she knows.
What began as a welcome journey to the new Americas turned into a nightmare for the ship's young women. Unsure of what had become of the r ...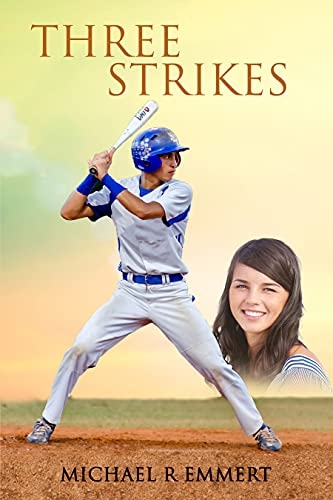 In 1978, Spencer (Spence) Edwards hasn't been on a date in over a year and is ultra-picky about who hell ask out because he promised his mother he would honor God. But, in the annual wager with his best friend, the friend bets that if Spence asks Patti, the wealthiest and most beautiful girl in the senior class, she would refuse him three times. When a teacher partnered Patti with Spence in a clas ...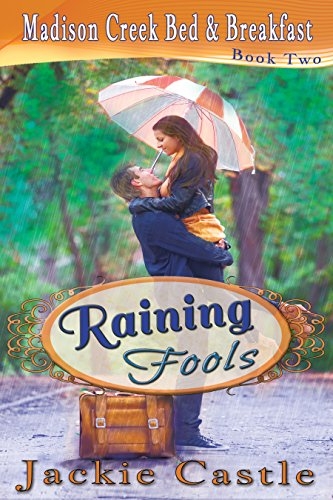 Welcome to Madison Creek Where Northern Hospitality Meets Southern Comfort A Contemporary Inspirational Romance Bekka Winters hung up the phone. Ethan, her brother, needed her help filming a music video for his new music production studio. She stared at her already packed bags. Why not? She'd just graduated from college and didn't exactly have a job to go to. Besides, a music video might look good ...
When life is hard and you are struggling, where do you turn? Are your eyes focused on your problems or on the one who has the answers you need? Have you ever asked yourself "who did God create me to be?" In this encouraging 30 day devotional, Loving Jesus: A 30 Day Devotional, you will be uplifted, inspired, and challenged in your walk with God. You will find devotions on anger, devotions abo ...