The Beauty of Tribulation was written to provide answers based upon scripture to help us understand things such as: The purpose of tribulation in the life of a believer. Reasons why it is necessary. How God uses it for our edification and his glory. How God is not the author of our tribulation. At the root of it, the greatest purpose is to depict the beauty of our painful, frustrating, and most ho ...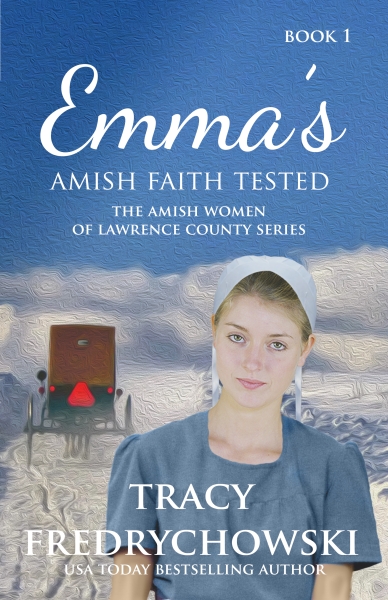 Emma Yoder is struggling to cope. While the young Amish mother is devastated after her only child dies in the womb, she and her husband gain little comfort from the Old Order's rigid ways. And whispers among her people lead her to suspect the truth has been concealed from her for years. Still fighting internally to forgive God for her tragedy, Emma sets out on a journey to discover the deep hea ...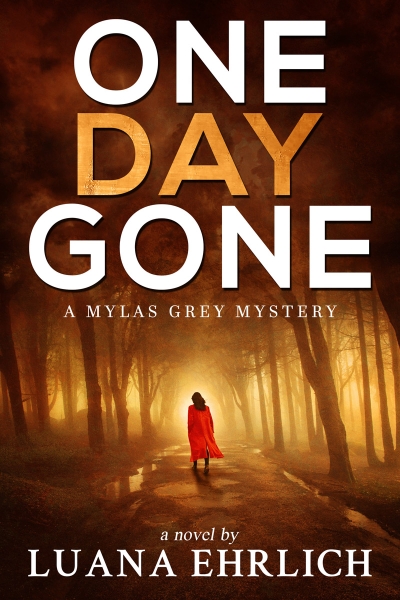 When Senator Davis Allen asks private investigator, Mylas Grey, to investigate the disappearance of his daughter, Lizzie, from her campus apartment, Mylas discovers Lizzie was keeping secrets from everyone, including her father. To decipher those secrets, Mylas returns to his hometown and enlists the help of a beautiful photographer, someone who makes him question his values as well as his lack of ...

A soiled dove at rock bottom. A mountain man broken and lonely. Can an unexpected encounter be their second chance at love? Jo Bradford never thought she'd end up a fallen woman in a mining-town brothel. But after running away from a family who loves her and falling into the clutches of a sinister outlaw, Jo found herself left with a devastating choice. Starvation or prostitution. After a brutal a ...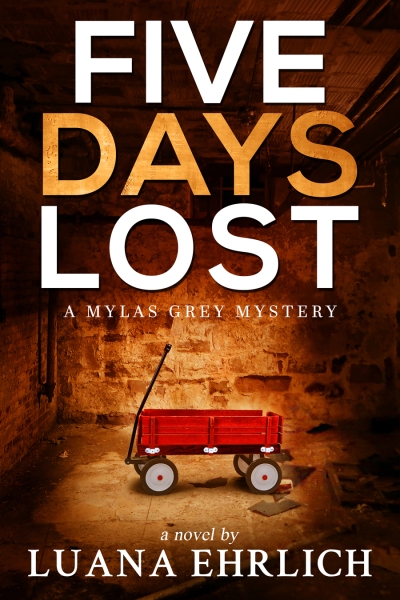 Mylas agrees to investigate a bizarre incident from a prominent senator's past, but as he tries to untangle the clues from a dead woman's diary, he's faced with an unexpected threat. Is it related to his investigation or is it something far more dangerous? Something that might affect his relationship to Whitney?