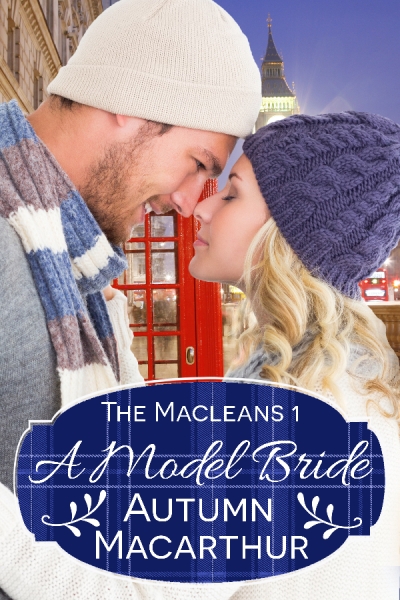 Her plans for her Europe trip didn't include falling in love! When Tiffany Gallagher flies to London to spend the holidays with her family, volunteering at a homeless shelter on Christmas Day isn't part of her plan. Nor is having to travel to Edinburgh with Mac, the grump and cynical wounded Scottish photojournalist also volunteering at the shelter, to get the New Year's Eve she'd dreamed of, a Sc ...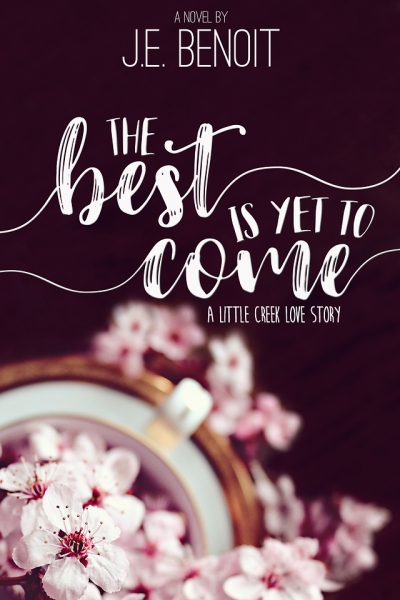 Adaline Reynolds has very little time or desire to worry over her non-existent love life, regardless of what her best friend thinks. Perky Jo's, the café she inherited from her beloved aunt, has demanded all her time and energy since returning to Little Creek. But that all changes the day a damaged photograph mysteriously shows up at her feet. When she's suddenly swept away to find the man in the ...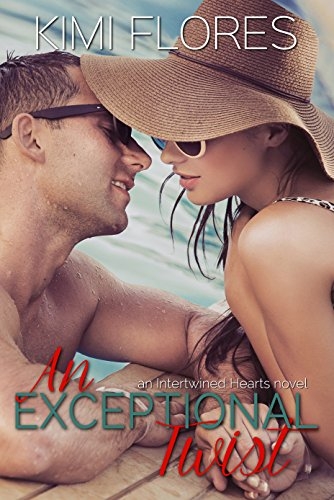 What's a girl to do when the one person she's been forewarned about is the only one that her heart desires? Leah Valdez is a sassy, intelligent, hard-working woman whose beauty shines from both inside and out. Friends and family have always come first, but it's time for her to start thinking about her own future. Stefen Hunter is a rich, charming, sexy playboy. With seemingly no effort on his part ...
When widower Ryan Tupper walks into the Pinwheel Plant Shop, owner Avery Wheeler is surprised to see her brother's best friend from high school and confused by her attraction to him. It's only been six months since Avery's husband died in a car accident and she's had zero desire to date again, but Ryan knows what it's like to be the spouse left behind. While he's been adjusting to his new life as ...
Maddy Johnston wants one thing: safety for her and her daughter. She finds it in the back of beyond at the Black Rock Ranch, as long as she can keep her identity a secret. But her ex is on her trail, and the rancher she's falling for prizes honesty. Not good when he doesn't even know her real name. **** Adam Black likes to be in control of everything: his livestock, his ranch, his life. He handles ...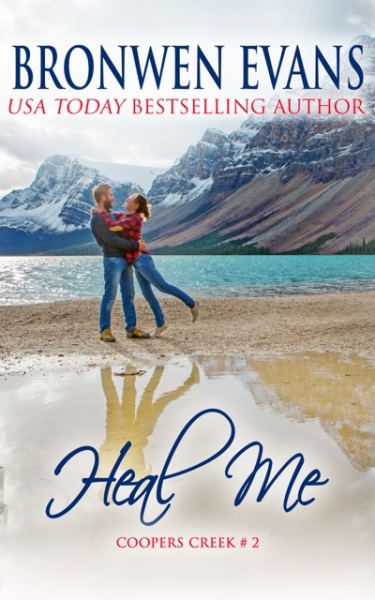 After her fiance dies, Kate Donoghue has picked up the broken pieces of her heart and moved on. She's sworn off men and is building a new life in Coopers Creek, Colorado as the local vet and senior member of the mountain rescue team. So why now is she suddenly distracted by the seriously sexy investment banker come cowboy, Ric Standford? The man screams big city playboy but what can it hurt to ind ...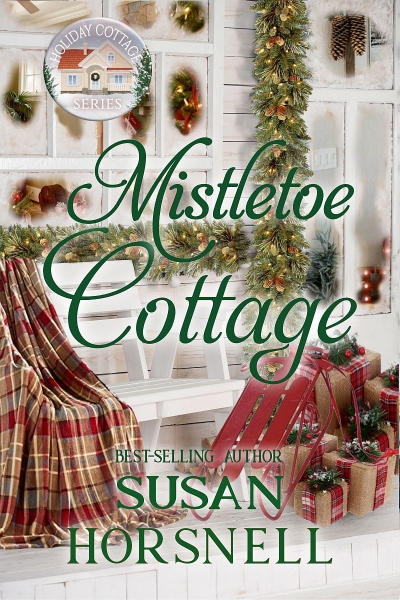 The Holiday Cottages are magical places, where those who come to Sprucewood, Colorado to "get away" find themselves, and their hopes renewed, relationships kindled and dreams coming true. Fed up with corporate life in Denver and the 'boys club' attitude where she works, Renae Caldwell resigns her job. She has one month before she commences with a new company and intends to use it to rejuvenate her ...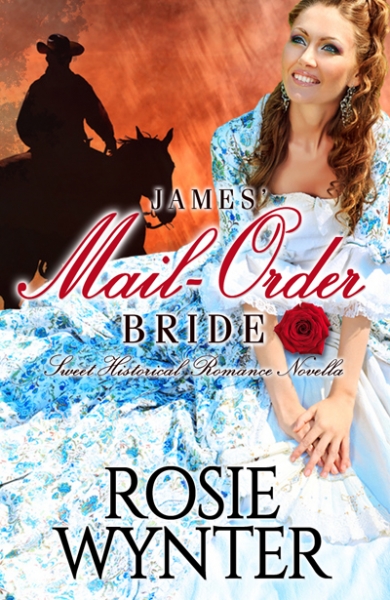 Desperate to save her impoverished family, Eliza Masse begins corresponding with a homesteader named James. After a few months, she agrees to marry him – sight unseen. Is this the worst idea she's ever had? Scared and desperate, Eliza will have to learn fast – and what she learns will take her by surprise.

Handsome and wealthy, but with a painful past of his own, James Stanton isn't sur ...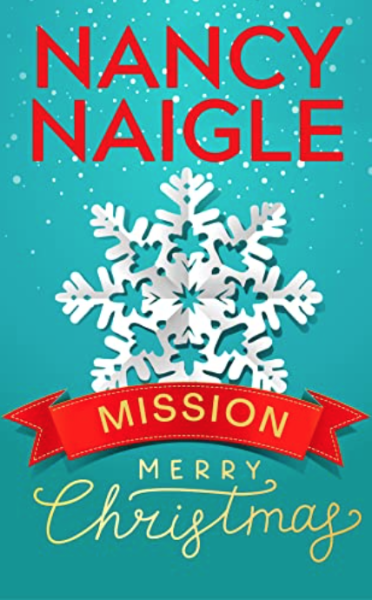 When sports therapist to star athletes loses her job and apartment right before the holidays, she accepts a temporary assignment in the Caribbean. The bah-humbug baseball player is a challenge, but there's more at play than meets the eye. Join Avery and Drew in the sunny islands, and the white Christmas they pull off for his young nephew.
Sometimes we don't get it right the first time around. That's why life gives us second chances. This limited edition romance collection features 20+ stories of hope, happy ever afters, and the second chances it took to get there. In this collection you will find stories of second chances at love and life as our heroes and heroines embark on life changing journeys, whether changing careers or movin ...
Roxie Clarke + Various Authors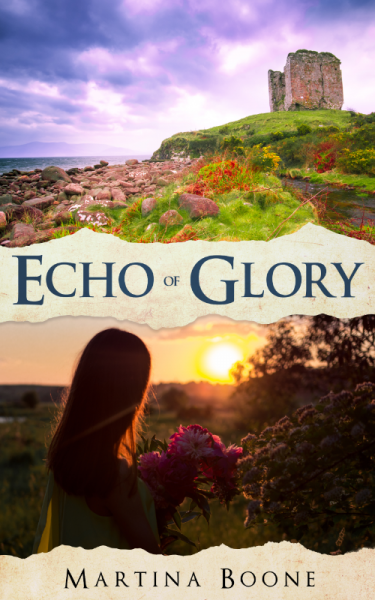 Where Bantry Bay in Ireland meets the wild Atlantic, three lost souls stumble together united by their inability to forgive themselves. A heart-pounding and magical tapestry of romance, history, legend, and complex themes of inequality that resonated as deeply centuries ago as they do today. Perfect for fans of Susanna Kearsley, Nora Roberts, Mary Stewart, Maeve Binchy, and Susan Wiggs. < ...