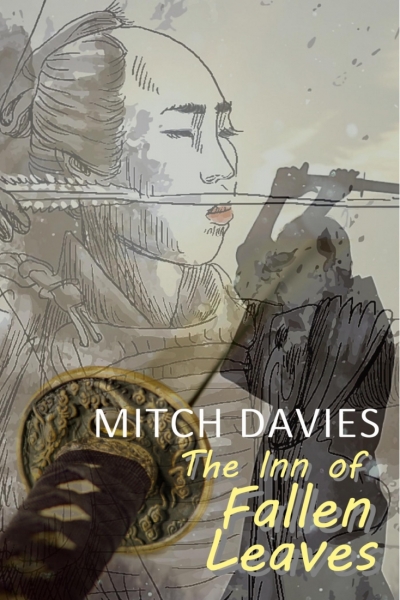 In the turmoil of Japan, before the banishment of the samurai class, a disillusioned samurai, Itashima Chobei, is confronted by Akiyama, a samurai on a mysterious errand for his powerful leader. Their conflicted worlds lead to a battle of wits, ego and pursuit. In the middle is a beautiful woman, Miyo, attached to one, coveted by the other. Cho, after having been forced by his clan to perform atro ...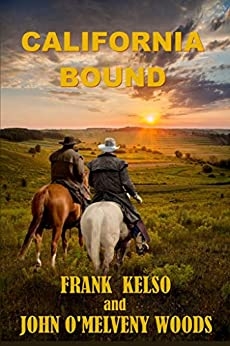 US Civil War is over. Mexico fights Emperor Maximilian. Border warlords wreak havoc along the Rio. Cattle are rustled. Innocents are killed. U.S. girls are stolen across the border. Texas Lawmen won't go. The U.S. Cavalry can't go. Jeb & Zach, Civil War vets, wade the Rio Bravo to find a stolen girl-- Jeb's 14-year-old niece! A border war rages across the Rio with ranches burned. No one is saf ...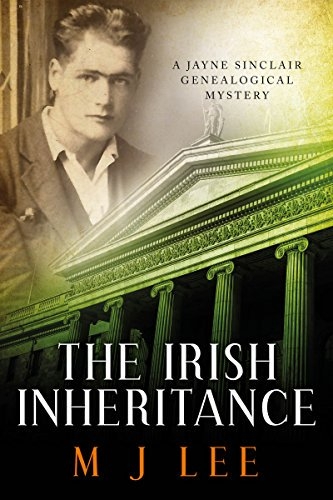 When an adopted American businessman dying with cancer asks her to investigate his family background, it opens up a world of intrigue and forgotten secrets for Jayne Sinclair, genealogical investigator. She only has two clues: a book and an old photograph. Can she find out the truth before he dies?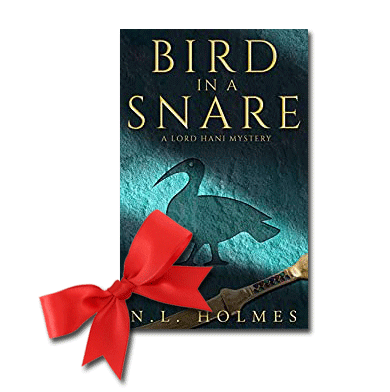 When Hani, an Egyptian diplomat under Akhenaten, is sent to investigate the murder of a useful bandit leader in Syria, he encounters corruption, tangled relationships, and yet more murder. His investigation is complicated by the new king's religious reforms, which have struck Hani's own family to the core. Hani's mission is to amass enough evidence for his superiors to prosecute the wrongdoers des ...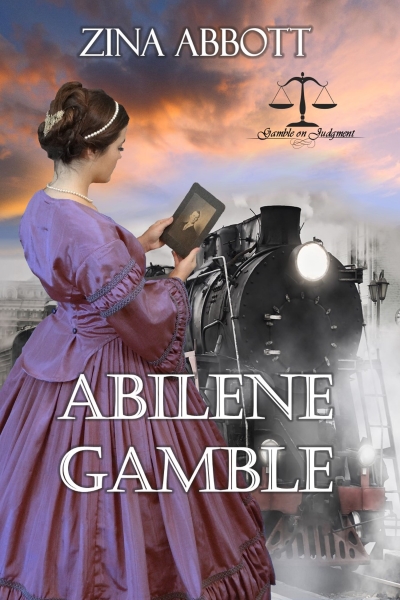 Harry Bradford is a lawyer and sometimes detective. Some call him a bounty hunter. With half of his face torn to pieces toward the end of the Civil War, people turn away from him. He fled his native Indiana where people did not wish to hire anyone who reminded them of the war. He hoped to find among the drovers, stock yards, railroads, homesteaders and trouble-making drifters pouring into Abile ...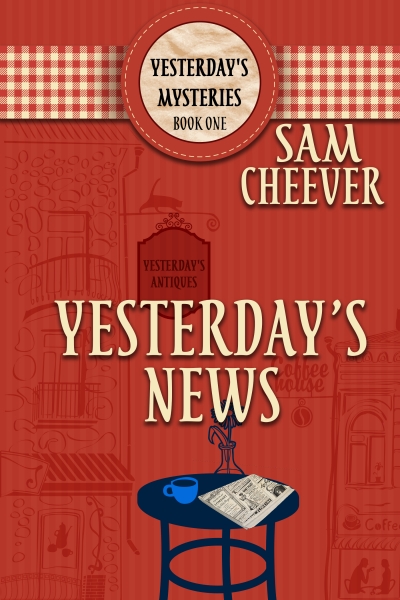 Antiques can be a dangerous business. Especially when you're dealing with a desperate politician, a sexy ex-cop, and a couple of "spirited" companions.

Anna Yesterday owns Yesterday's Antiques in small town USA. When she finds an old newspaper clipping lining the drawer of an antique dresser, she realizes she's never heard the heart wrenching story of abu ...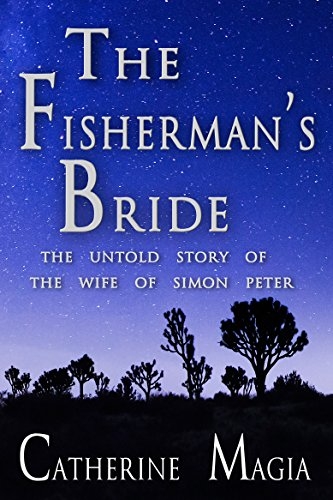 She has no name. She is not even a footnote. Her tale is hidden behind the well-told fable of her husband, the man who would become Simon Peter, the first Apostle. Cast off by her family after shunning a wealthy suitor to marry a humble fisherman, her life is fraught with hardship. She endures her husband's growing restlessness, fish shortages from the Sea of Galilee, and the oppression of an all- ...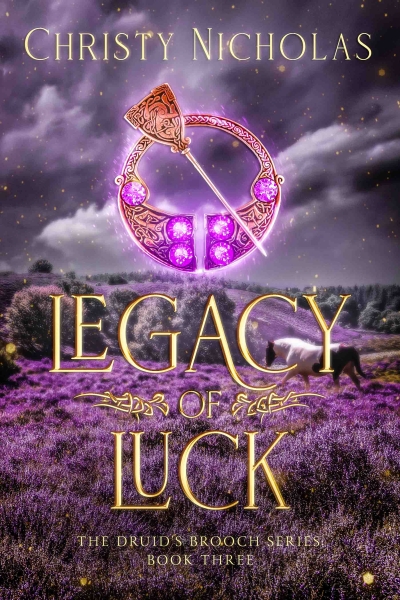 When he falls for a woman promised to another, can an enchanted family heirloom aid his quest to Scotland and his ardent desire? Ireland, 1746. Traveler Éamonn Doherty thrives on wine, gambling, and song. But when his womanizing draws him to a fiery-haired lass impervious to his charms, he finds himself more than intrigued. And though she continues to spurn his gallant advances, he vows to win he ...