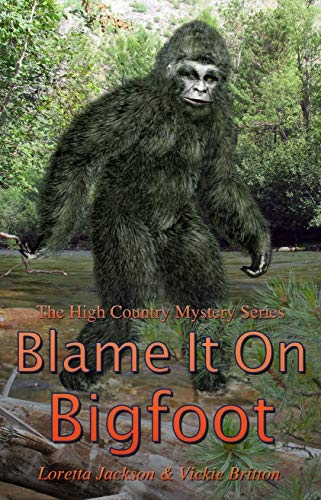 At times funny, at times frightening--a fast-paced thriller... When Sheriff Jeff McQuede's friend, Barry Dawson, tricks him into attending a Bigfoot convention at the small town of Trails' End, he finds the adventure is only beginning. He is soon invited by the head of the research team, Dr. Adam Kurtz, to hike with them into the isolated mountains below Lost Man's Peak where few people ever ventu ...
Loretta Jackson and Vickie Britton
#3 in THE DEAD RED MYSTERY SERIES "Janet Evanovich meets aero-ag pilots." The Kindle Book Review What if quitting your boring job put you in line for murder? Her beloved great aunt wants to bar-b-que dad's side-kick, Bruce the goat, and her man-hungry cousin has her sights set on her number one pilot. What else could possibly go wrong? Oh yeah, her new pilot is really a CPA hiding from a vicious L ...
#2 in the Dead Red mystery series What if your beating heart is the reason someone wants you dead? Like Janet Evanovich? Sue Grafton? You'll love this humorous mystery series! When a troubled, homeless veteran covers her vintage Cadillac with paper snowflakes, Lalla Bains decides a showdown is needed. Unfortunately, she arrives too late for that conversation---he's lying in a pool of blood, s ...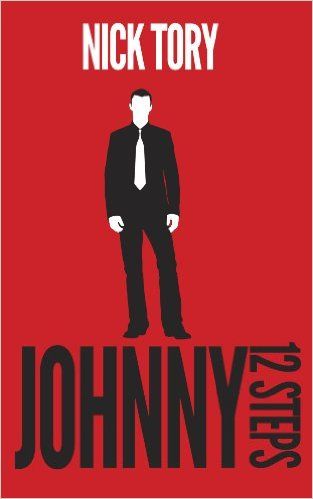 The first book in the series introduces us to Johnny Tee, a wandering vagabond with a troubled past and an even bleaker future. A fighter, gambler, and liar Johnny Tee has lived a life that has been one misstep after another. He makes a decision to go the straight and narrow that is going to be harder than he thinks due to the fact that he is a complete idiot. Navigating the city's dirty underbell ...