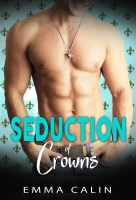 A boy-band heart throb. A violent kidnap. A female cop's daring rescue. A spark to fire the passion of love.

When Sergeant Sophia Castellana stumbles into an international terrorist attack, things are not as they seem. Global forces beyond her grasp sweep her up into an a ...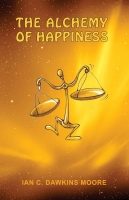 The Alchemy of Happiness follows Aloysius Williams and his adventures in search of the meaning and practice of happiness. This satire on religion, culture and prejudice will challenge the history buffs and delight all lovers of tall-tales and happy endings.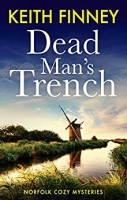 DISCOVER THIS SIZZLING SERIES OF COZY MYSTERIES SET IN THE SWEEPING LANDSCAPE OF NORFOLK. A man lies dead, deep in an excavation trench, an angry villager's signature on a damming piece of evidence, and a race against time to discover the truth. When the corpse of a hated local man is discovered, sm ...
#10days #findthewoman #getthejob #doNOTfallinlove "Child star and hilarious hot mess Maizie Albright trades Hollywood for the backwoods of Georgia and pure delight ensues. Maizie's my new favorite escape from reality." — Gretchen Archer, USA Today bestselling author of the Davis Way Crime Caper seri ...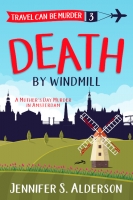 A Mother's Day trip to the Netherlands turns deadly when a guest plummets from a windmill. Was it an accident or a murder? For Lana Hansen, the answer will mean freedom or imprisonment for someone close to her… Wanderlust Tours guide Lana Hansen and her mother, Gillian, haven't seen eye to eye in ov ...
Author, illustrator and humanist thinker Jeff Stilwell follows up his seminal work Here and Now: A Whimsical Take on God with this collection of illustrations about how to live the good life. Whether for a daily chuckle, or used as meditation pieces, Stilwell's fans agree that his comics act as visu ...