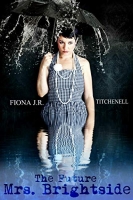 After a year of making beautiful music together, Chloe Hatherly thinks she's more than ready to make the age-old promise to her bandmate, Jon. In sickness and in health, for better or worse. When the sudden death of Jon's father forces the couple to postpone their wedding in favor of a funeral, howe ...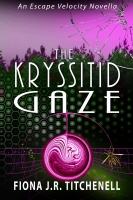 Once upon a time, on the second planet from Apocrytus, there was a monster whose face men trembled to behold… Or they would, if they knew who she was. Perhaps she should leave more survivors. Meligora lives for revenge, but it's not as dreary as she thought it would be. Her old life ended when the B ...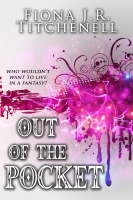 For over a century, the town of Green Beach has frightened its children with the tragic legend of Joshua Thorne. He's the reason it not only locks its doors at night but nails its windows shut. Steeped in romance and revenge, his is the kind of story Angela Ironwright lives for. When the specter of ...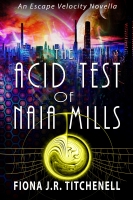 Once upon a time, on a glamorous space station called Eris, there was a young woman who could spin base metals into gold… At least, that's what she tells people to separate them from their money. Naia Mills is a con artist, a Human orphan scraping to get by in a galaxy that doesn't want her, more th ...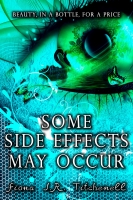 Rachel Blum isn't beautiful — yet. But she's got it all figured out. All she has to do is save up enough money as a medical test subject to have her nose fixed, and make sure her friends and family don't notice that she's stopped eating. It'll all be worth it if she can get chosen as a promising new ...