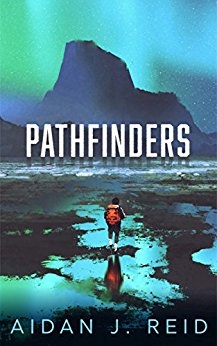 What if you were trapped in a nightmare? Forever. Norman Adams is a regular guy. Then one day, everything changes. Involved in a serious road accident, he slips into a coma. There, he drifts into a lucid dream state and soon realises he is not alone... Victor James is his loyal friend. Determined to help, he works with a mysterious librarian. Together they discover a way to enter Norman's ...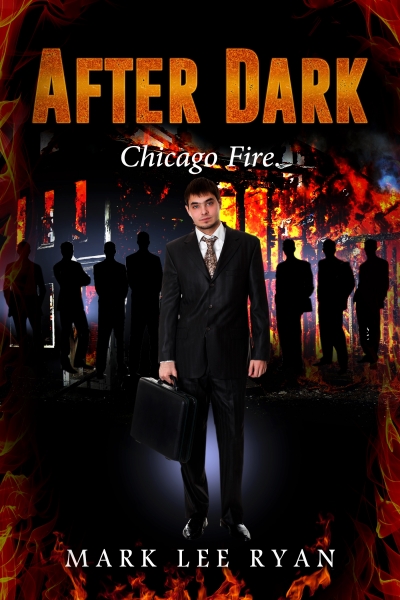 Second book in the After Dark series. Jeremy Patten has a very unusual and unique skill. When Jeremy falls asleep he enters a world, a dream world where those around him are like him – asleep, but the stark difference is that Jeremy is conscious of the world he enters and unlike everyone else is able to bring realism to the dream world he has entered. When Jeremy enters a dream he is able to ...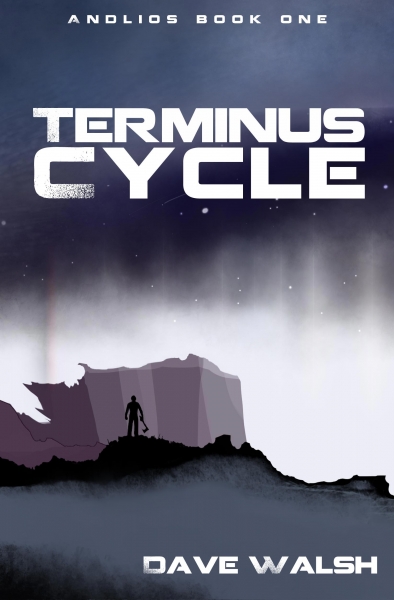 The first novel in Dave Walsh's Andlios series. Humanity never stopped growing or using resources, leaving Earth in crisis. The solution was a mission to send ships of immense proportions out into the expanse of space to colonize neighboring planets. Jonah Freeman was born into the lowest rung of society aboard the Omega Destiny. He fought and clawed his way out of poverty only to find himself unc ...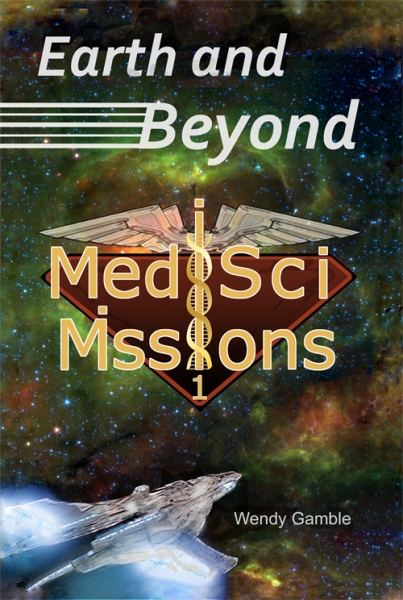 Earth is at peace…then an alien infection changes everything. An engineer creates a revolutionary engine to launch the world's hope for salvation. A crew of Earth's top talent face never-before-seen adversity as they search for a cure for humanity. Earth had achieved a semi-utopia until aliens destroyed the peace that took decades for hacker revolutionaries to build. After a bizarre robot occupati ...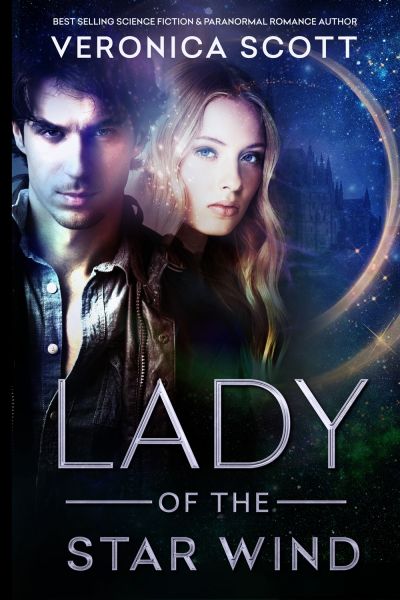 Are they merely luckless lovers … or a legend come back to life? Mark Denaltieri, ex-Sector Special Forces, has been hired by the Outlier Empress to rescue her granddaughter, Princess Alessandra, from kidnappers. Since the Empress once had him tortured and banished, she's the last person Mark wants to work for. But he takes the job. He'll save Alessandra, his first love, and discover why she di ...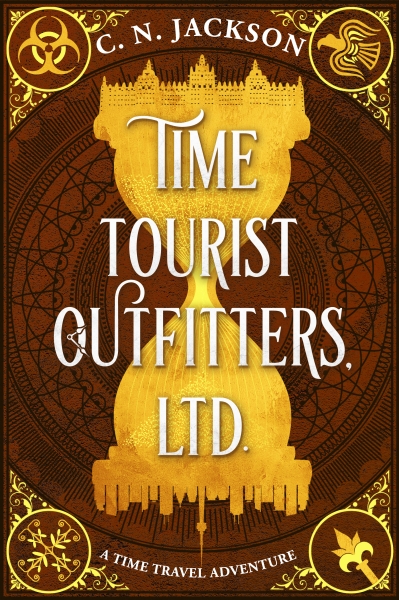 No matter where the watch hands turn, she'd rather remain home. But with every time-traveling trekker's life at stake, can she stop a deadly clock? Wilda Firestone survives off black coffee and white-hot sarcasm. And despite the colorful slew of characters filing through her time tourism costume shop, the retired First Nations Temporal Agent would prefer a quiet, more linear existence. So she's le ...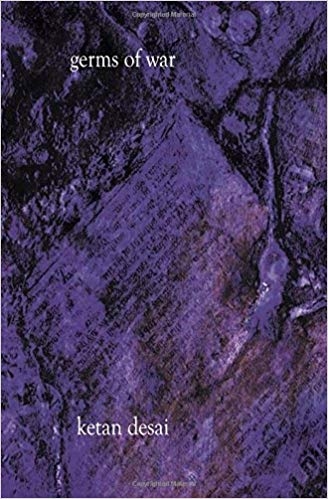 Blurb: What if ISIS had biological weapons? This nightmare scenario was published in Germs of War first in 1999, which predicted 9/11. A fast-paced amalgamation of science, international intrigue with rogue CIA agents battling terrorists, and politics. And a lonely student who can thwart it all. Will she be able to?
Find an invisible man in another dimension? All in a day's work at TRAIL. Travel to a godforsaken planet on the outskirts of space. Check. Hold intrusive military goons at bay. Check. Find an invisible man in a different dimension. Check. Finish the vacation TRAIL jerked you back from to do it? Easier said than done. Yanked back from their first vacation in ages, Jee and Dane get handed a top prio ...