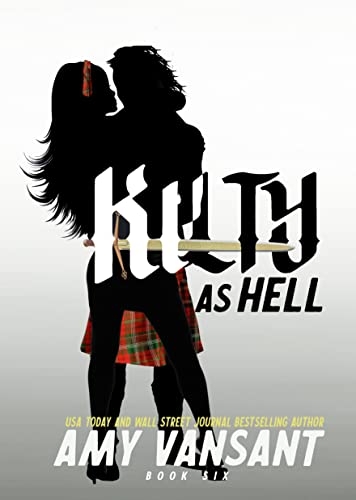 "This series is getting better and better." - Amazon Reviewer
Catriona is having a strange year. First, she found a dazed Highlander on the Hollywood studio lot where she works as a fixer and now it seems she and that big hunk of haggis are supposed to save the world from corrupted time travelers bent on destroying humanity.
She doesn't remember ...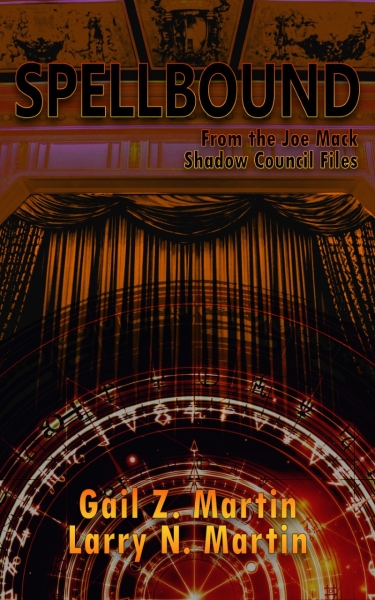 Werewolves, Vamps, and Thieves!
Joe Mack and his friends head to Pittsburgh to deal with a surge of disappearances, all people with psychic abilities going missing under highly questionable supernatural circumstances. That's enough to keep anyone hopping, but Joe can't ignore the feeling that there's something even bigger going on behind the scenes.
Joe, West, and Sarah Grace team up w ...
Gail Z. Martin and Larry N. Martin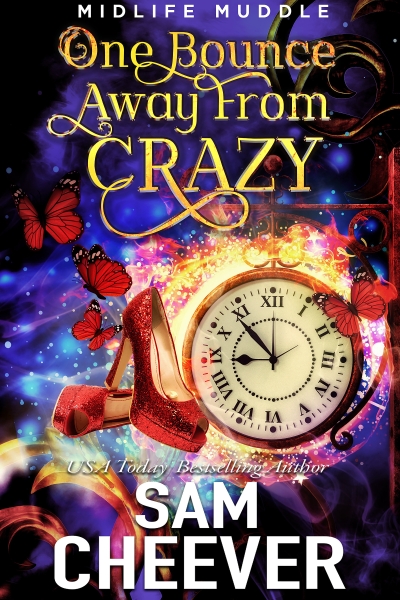 A retired female cop…a sexy hero…an adorable dog…interdimensional travel…monsters galore… a recipe for pure unadulterated FUN!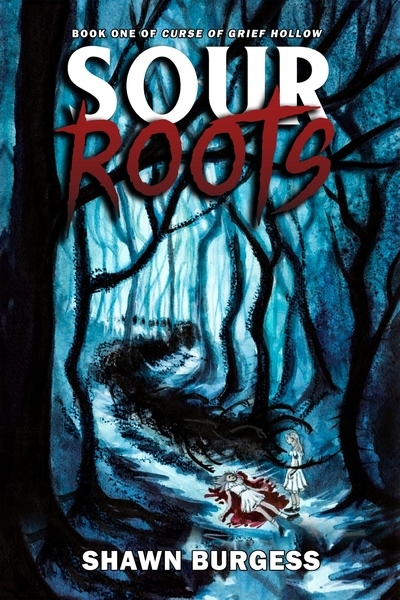 Roger and Gertrude Davis enjoy an idyllic existence in the small Appalachian town of Harper Pass. With vast landholdings, a successful business, and love for the family they've built, they've avoided the suffering The Great Depression has wrought on the area until it all comes crashing down on a sweltering summer day in 1932. With the twin daughters they dote on gone missing and ominous signs of f ...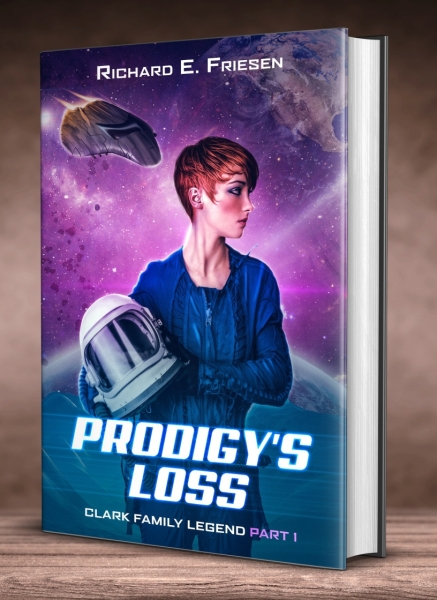 Brandeis Clark has grown bored with spaceflight academy, so when the government offers her an assignment hunting interstellar pirates, she jumps at the chance. But Brandy's home planet, Thurman, has never had a military and doesn't know how to run one. Her training officer does little beyond yell and belittle. Her best friend has a mouse's timidity, not good in a combat pilot. To top it off, on ...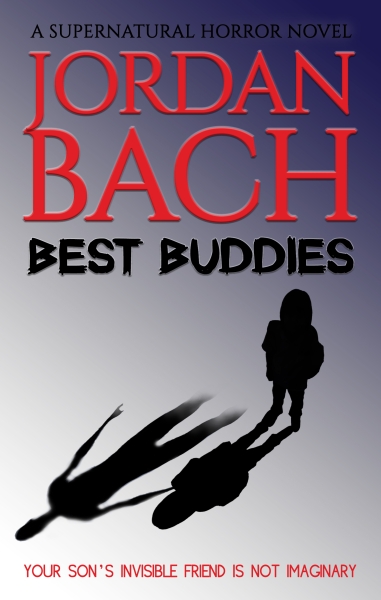 "Your son's invisible friend is not imaginary." Kate's little boy has a new buddy, one even he can't see. Can't hear. Can't feel. Yet, it's feeding him information about the world. And about the future. He is using this thing, this undetectable entity, to advance at school. And to help Kate gamble. Despite her addiction.
But, for every morsel of knowledge, his friend demands a favor in ...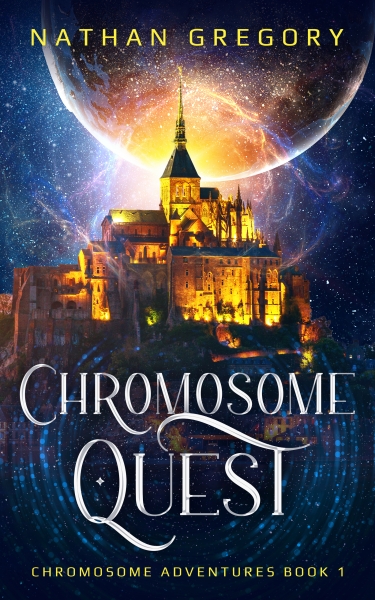 Humanity doomed! Aliens in peril! An unemployed geek to save them all… Out-of-work cyber nerd Fitz needs a job. Frantic to make rent, the sudden appearance of a stunning redheaded woman in the plaza and a bizarre recruitment advertisement triggers his outrage. Confronting the promoter, he discovers he is the perfect candidate! They whisk him away to a steaming, tropical planet populated by free-sp ...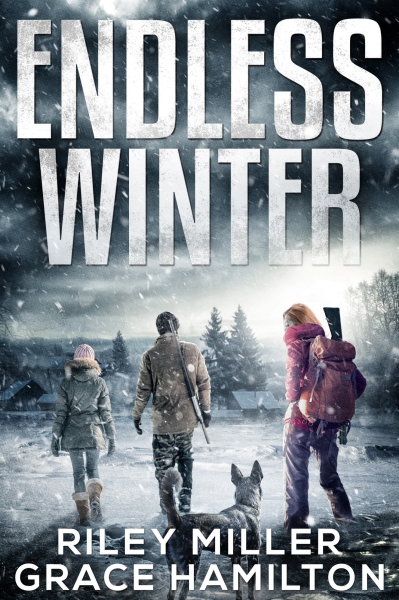 A brutal new Ice Age covers the Earth…
When an experiment to reverse climate change goes disastrously wrong, Jarred and his daughter Hope are forced to head south in search of warmth. This man-made eternal winter shows no signs of stopping, and with temperatures continuing to plummet, fears of a new ice age drive survivors into a panic.
Jarred and Hope don't have the wilderness ...
Grace Hamilton, Riley Miller