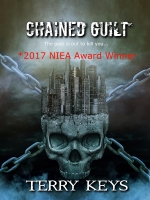 Detective David Porter had just closed the file on his latest serial killer case when horrific murders with the same MO start happening in and around Houston. A fifteen-year veteran of the Houston Police Department, Porter was one of the best serial killer detectives in the country, his talents know ...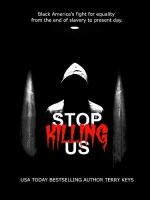 USA Today Bestselling Author Terry Keys takes aim at the racial divide facing America today in this breathtaking memoir. Terry Keys takes you through his journey of being a black man in south Texas. Travel with him as he discusses being in an inter-racial relationship to his days in law enforcement. ...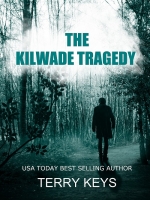 "Amazingly graphic, terrifyingly real-life and current time. A parental must read." Terry Keys, USA Today bestselling author of Lie No More and The Missing pens his most captivating book to date. This is the heart-breaking story about a small-town boy who'd taken everything from everyone until he co ...