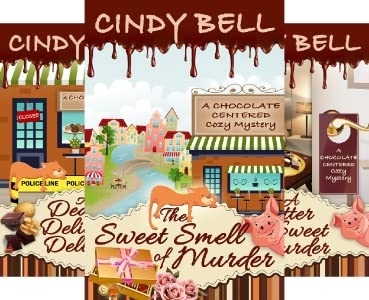 Ally Sweet is happy to be returning for a short break to the small town where she grew up. She is planning on using the time off to get over her messy divorce and she is looking forward to spending time with her much-loved grandmother and relaxing making chocolates and anything chocolaty.

But then… the delivery driver for her grandmother's chocolate shop is found murdered. The detective ...

Unable to bake any better than she can magic, Harper Dade, in the aftermath of a divorce and the theft of her inheritance, returns to Willow Hollow, Tennessee, where she joins her aunt at the Taste of Magic Bakery.

Suffering a sudden surge of wishcraft that encourages her to become an amateur sleuth, Harper and her newfound familiar search for evidence surrounding the cupcake creation cla ...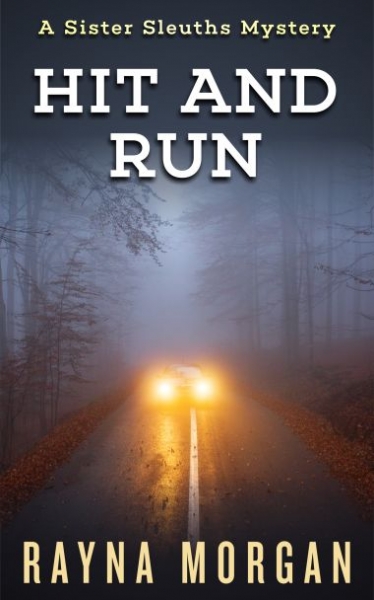 IS THIS HIT-AND-RUN AN ACCIDENT. . .OR MURDER? The police say Cate's death is an accident, but her brother believes it was murder. Lea and her father, a former chief of police, are asked to look into the case. The suspects are plentiful. The kind of politician who gives politics a bad name, a real estate developer who values profit above all else, a fiancé involved in drugs, and a cop who ma ...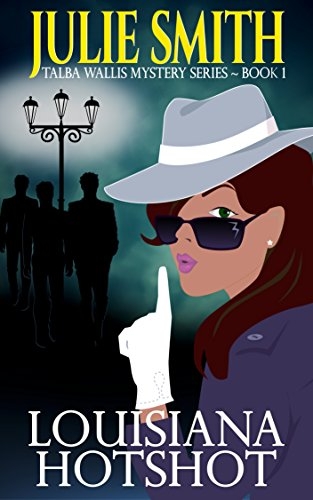 WANTED: HOTSHOT P.I. WITH NEAR SUPER-HUMAN SKILLS. Confirmed grump Eddie Valentino placed the ad. Hotshot twenty-something Talba Wallis knew exactly how to answer it. And thus was born the dynamic duo of New Orleans private detectives.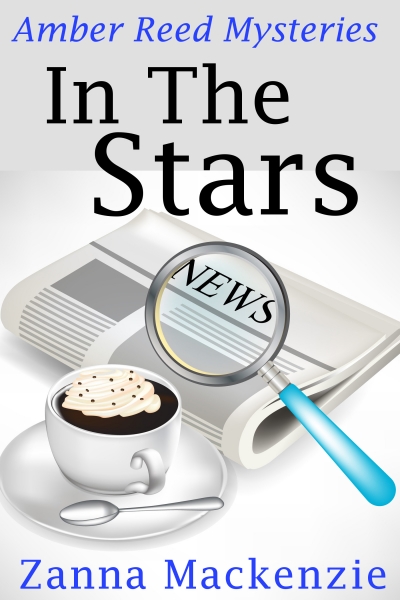 Plunged into the middle of a celebrity murder investigation, horoscope writer Amber Reed is desperate to convince the scarily handsome special agent assigned to solve the case that she can help him catch the killer. Hmm...maybe she shouldn't have wished for more excitement in her life after all!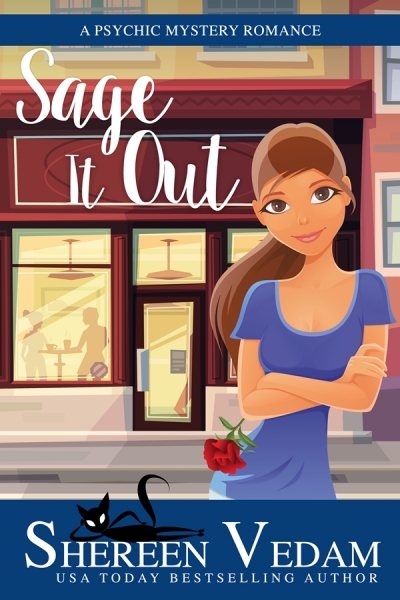 Rose Devlin is a fun friend with a good heart. Sage Tanton is her BFF with a psychic sense for trouble Protective of her family and friends, Rose is confident she can handle any situation without Sage's supernatural intervention. Then the unthinkable happens. Rose's action triggers one of Sage's visions about a child in danger. And once again, her life is turned upside down.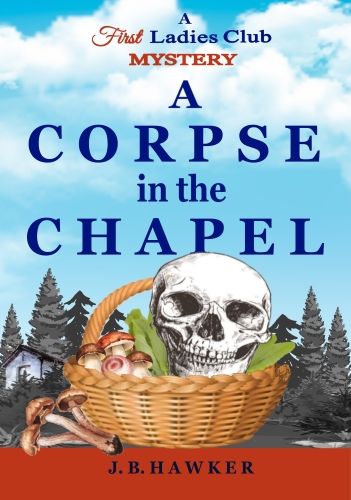 A teenager's romantic fantasies lead to tragedy and her butcher walks away. The young girl's bones, hidden for decades in the deep woods, cry out for justice. A life cut short, a cowardly killer and a middle-aged flowerchild are stirred together into a tasty stew of wild mushrooms, herbs, vanity and deceit in award-winning author, J. B. Hawker's latest book. Will pastor's wife, Judy Falls, unc ...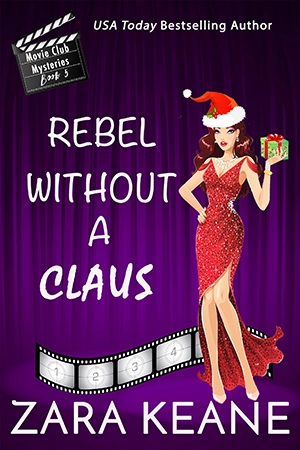 Makeup. Mannequins. Murder. When ex-cop-turned-P.I. Maggie Doyle scores a lucrative undercover job at the makeup counter at a fashionable Galway department store, she expects discounted lipstick and an easy paycheck. After an altercation with a customer leads to a dead body in Maggie's bathtub, she and her assistant realize there's more to the department store case than missing cash. Can they catc ...
Investigative journalists Mittens Meow and Alex Digger race to the rescue when Alex's favorite baker discovers a shocking theft, threatening the future of her business. Can they uncover the culprit in time? A Christian mystery chapter book for readers 7-12.
The infamous Puzzle Killer returns to Charity, Florida, in search of a rival murderer, and when two serial killers battle, Charlotte, Declan, Seamus and a naked cat find themselves on the chopping block!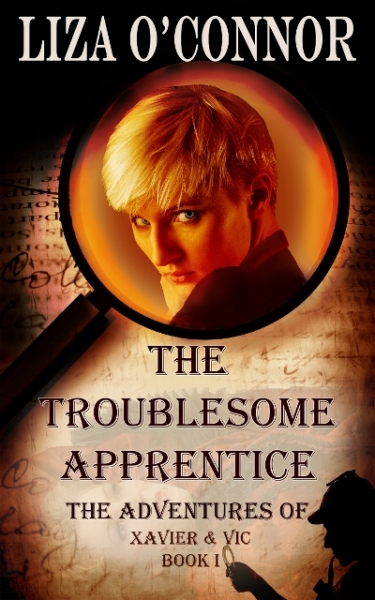 While investigating the death of a friend and client, Maddy Hamilton, Xavier Thorn (reputed to be the greatest sleuth in England) is greatly impressed with Maddy's nephew, Victor, and offers him a job as his secretary. Aware of Xavier's history of firing secretaries, Victor garners a promise that for three months he cannot be fired. Vic then proceeds, in Xavier's view, to be cheeky and impertinent ...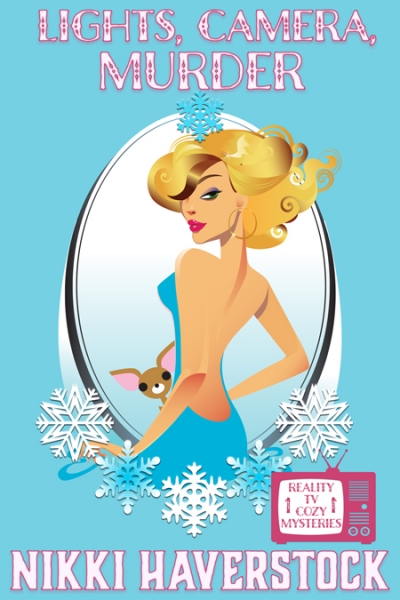 Anything can happen on a reality show, though finding a body on set—and live on air—is new. Melissa McBallister is young, rich, and beautiful but frustrated. She wants nothing more than to be a famous author like her mother. When the opportunity to be on a new reality TV show comes her way, she grabs the chance, hoping to find some inspiration. When a castmate is murdered during a live broadcast a ...