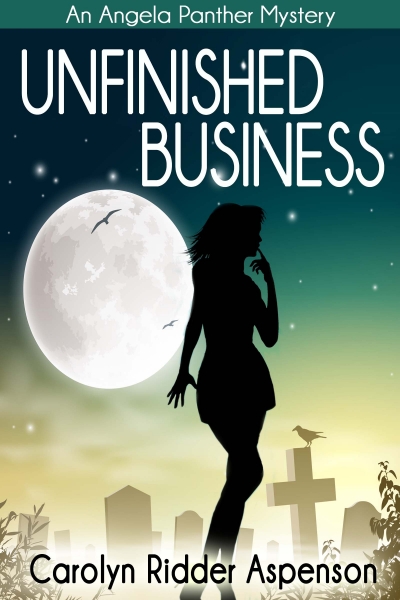 In UNFINISHED BUSINESS AN ANGELA PANTHER NOVEL, #1 AMAZON bestselling author Carolyn Ridder Aspenson introduces her now trademark blend of witty dialog and hilarious banter in the first book of her paranormal cozy mystery series. Filled with romance and friendships reminiscent of Chick-Lit novels, Unfinished Business is ...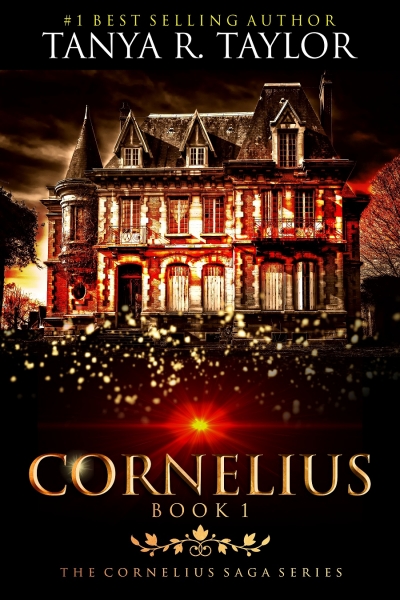 Go on a mysterious adventure with Wade and Mira Cullen, two teenagers who stumbled upon a house with a troubled history and a wandering soul. Thirteen-year-old Mira is very unhappy at home. She hates the way her father treats her mother, a woman who practically worships the ground he walks on. But things are about to change. One day, Mira and her brother head out to explore a large, wooded area ne ...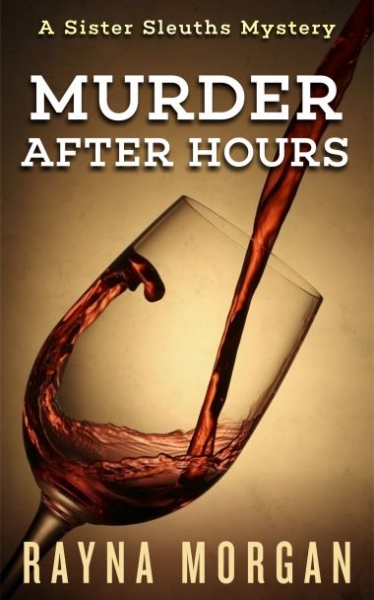 Whose secret is a motive for murder? Sandra is murdered while working late at the office and the investigation drives Detective Elliot crazy because everyone has secrets. Ian is trying to hide illicit activities, Henry has a darker, hidden side, George needs money and will make it any way he can, Nathan wants escape from a mundane existence, Brody seeks power and respect, and Brooke wants to ...
An historic castle. A beautiful wedding. A dead groom. Former big city cop, Inspector David Graham, is now leading a small group of officers in the tiny coastal village of Gorey. One Sunday morning, as he walks around the imposing Orgueil castle, Graham's peaceful life comes to a shuddering halt when he finds a woman kneeling beside the body of a stricken man. As the woman's screams ri ...