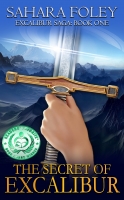 The world is changing . . . . . . and no one sees the danger. However, one man – accidentally imbued with extraordinary powers – could be the answer to it all. As visions compel him on a journey involving the legendary Excalibur and The Lady of the Lake, Arthur finds himself in England. The ...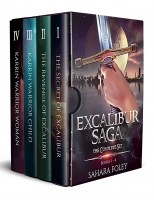 Book One - THE SECRET OF EXCALIBUR

His superpowers made him invincible.
Or so he thought.

Ever since his head injury, Arthur has become fearless arrogant even.

James Bond meets Merlin

Winner of the 2016 Readers' Favorite Hono ...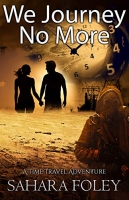 A desert wasteland.
Mutant life-forms.
Humans on the verge of extinction.

Teenagers Don and Janet run off to California to start a new life together. Along the way, they find themselves in a dangerous land. Did they inadvertently time travel to a future Earth? Or, a parallel uni ...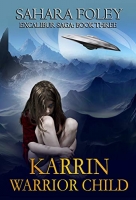 Karrin's family has silver power.

Fear of that power killed her parents and left her a 6-year-old orphan.

Found washed up on a beach with no memory and only a name engraved on a bracelet, Karrin is turned over to 'the Home.' A dark and terrible place for unwanted children. F ...

Her father had superpowers . . .

Pamela does too . . .

And life ain't easy.

A self-imposed outcast, Pamela struggles with her psychic abilities. She yearns to be herself without jealousy or fear from her friends or acquaintances.

How did her father ...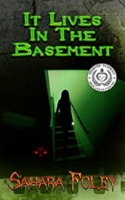 A missing couples report and a mutilated body. Two years apart, same house. Coincidence or something more sinister?

When Lt. Flynn lands a missing couples case, he finds no evidence of anything amiss. There are no signs of a struggle or foul play. The only clue lies in a dog-eared noteboo ...