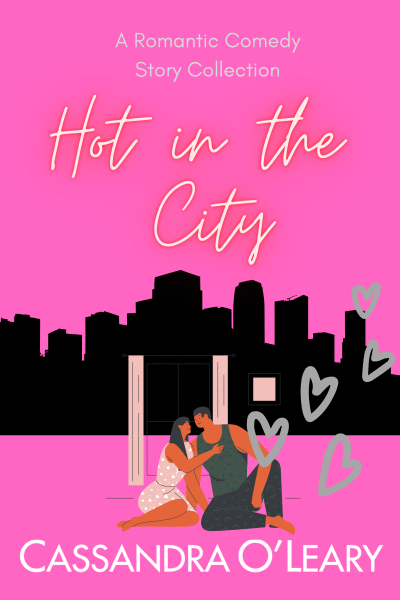 Hot In The City is a collection of short romantic comedy stories and novellas from award-winning author, Cassandra O'Leary. Perfect for reading on your lunch break, on the go or anytime really! Never before published in one book, this collection includes: - Chocolate Truffle Kiss: A Romantic Comedy Novelette - An older woman meets a younger man in a story full of pining. A lonely writer, a hot roc ...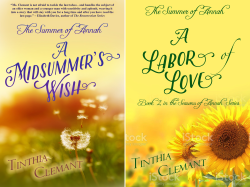 From Book 1: How far would you go to find love? Would you travel into the depths of your soul? Would you face your deepest fears? Would you accept love if the Universe presented it disguised in a way you don't recognize?
Fifty-five year old Annah-Belle Henderson faced these questions on the eve of Midsummer, and this is her story.

The true love I desire shall come to me, this ...
A hot Aussie rock star looking for love. Why did he have to pick HER hotel? A maid at the exclusive Romance Island Resort, Audra knows how to handle rock stars, billionaires and celebrities. She keeps their secrets, cleans up their mess and makes sure their holiday is a memorable one. There's just one rule: no relationships with guests. And Audra never breaks the rules. Jay Felix is rock royal ...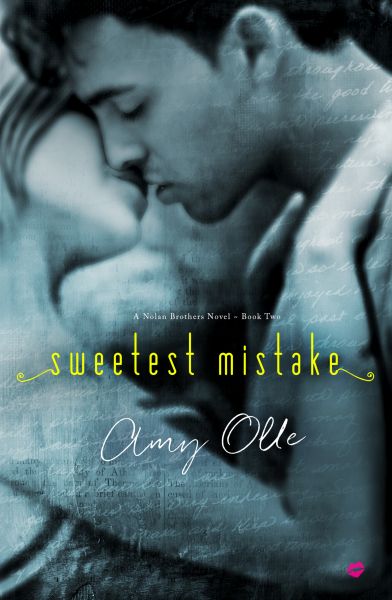 When these two opposites attract, mistakes will be made. Lots of mistakes. Big, long, hard mistakes. Over and over, and over again… When Emily Cole's suitcase explodes on a crowded airport baggage claim in her new hometown, sexy cop Luke Nolan is the first to pick up her most intimate items, including her 7.5-inch, 20-speed, hot pink battery-operated-boyfriend! In town to run the Wins ...
"This book wasn't just an emotional roller coaster, it was the whole darned carnival." Ever since she was diagnosed with a terminal illness, travel vlogger Shae has been living life to the fullest. She's ticked off countless experiences from her bucket list before she meets former baseball player-turned-organic-farmer, Emmett. But when her doctor gives her surprising news, Shae's not ready for ...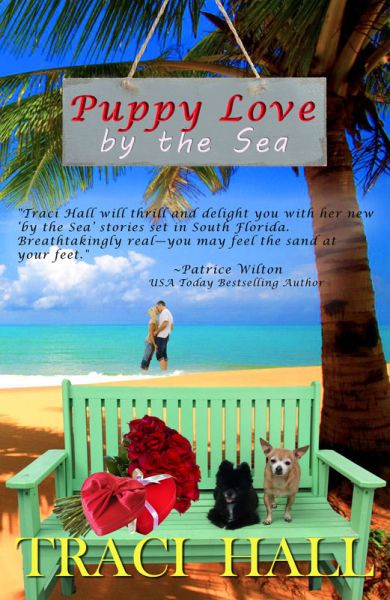 Sarah Murphy champions the underdog in her shelter by the sea, fighting against designer puppy mills and greedy breeders. Franco de Silva is a wealthy single dad looking for a place to heal. He invests in a puppy store, which comes with Sarah, a blonde animal control officer hell bent on shutting him down. Sarah sees suave and entitled Franco as everything she despises in a man. It's only through ...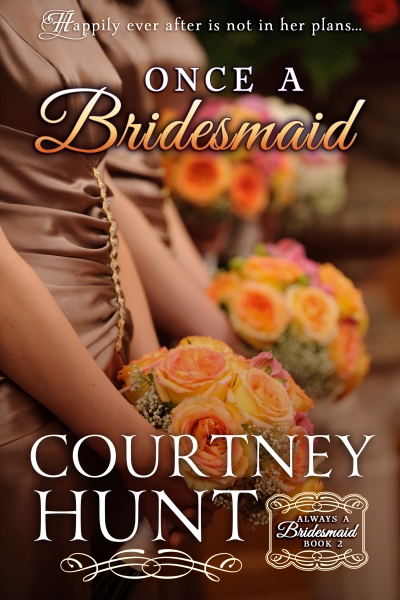 Happily ever after is not in her plans... Always a bridesmaid… And that's exactly how professional bridesmaid Lauren Bennett wants it. All she'll allow herself to indulge in is a quick occasional fling or a one night stand. She won't risk falling for someone and ending up trapped in a loveless marriage like her parents. She knows all too well that love and marriage equal misery ...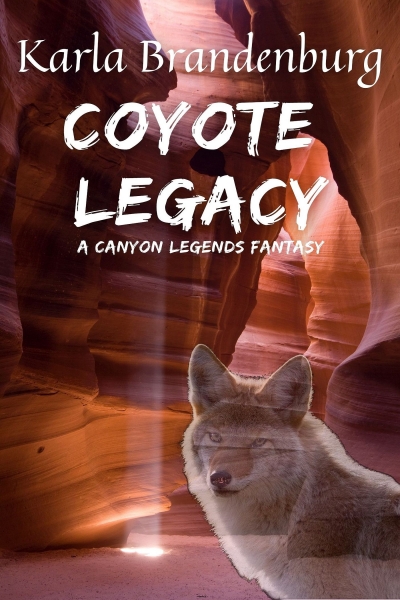 The Legend People of canyon country are protected by the indigenous Tribes, but that protection prevents Nascha from finding out what happened to her missing mother. When another of the Legend People shows up in Nascha's canyon on a quest to beg leniency from the ruling Coyote, Nascha is given the opportunity to get the answers she seeks. On their way to the Coyote's canyon, they get caught in the ...