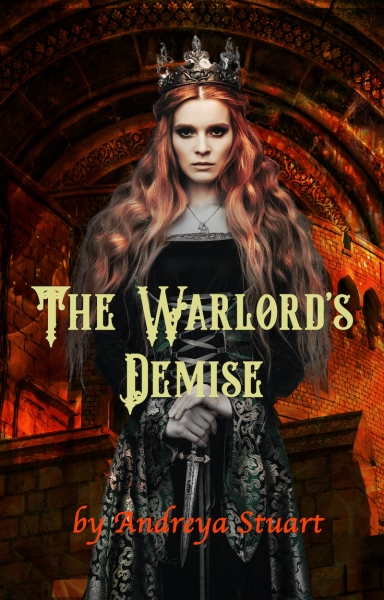 Eleanor, suddenly the sole heir to her father's estates, must wed the brutal, battle-hardened Warrior who laid siege to her castle and killed her only brother. Even as her body is bartered, and her freedom taken, Eleanor vows her enemy will never know a moment's peace while she lives. Fresh from the Crusades, commanding a battle-weary Army, the Duke of Trevich has been forced to wage war to seize ...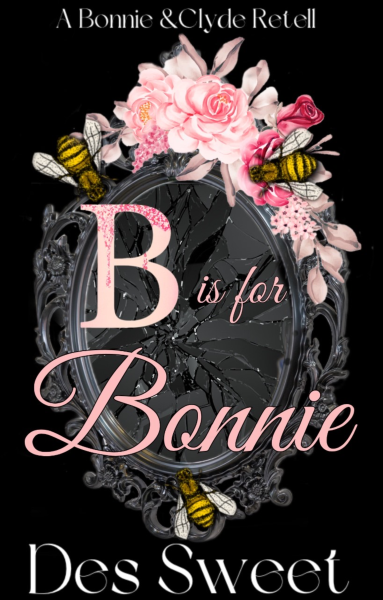 Bonnie's about to take you on the ride of your life…that is, if you can convince her to let you join the club. This feisty, sultry anti-heroine, and her rebel renegades will have you falling hard, secretly rooting for the bad guys, and craving more. Join Bonnie, aka Bee, and the Boys for the biggest heist yet. Betrayal, jealousy, and emotions run rampant in this Why Choose/Reverse Harem Bonnie and ...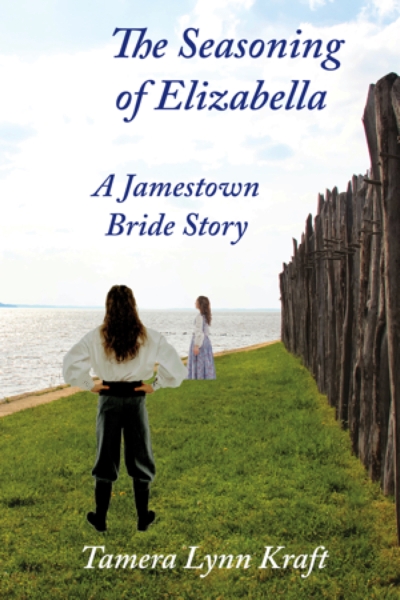 A Jamestown Bride Story Elizabella can't imagine anything worse than being a Jamestown bride -- but her sister is determined to do just that. On the way to the ship to stop her sister, she witnesses a brutal murder and must flee for her life. She takes refuge on the ship, pretending to be her sister, intending to leave as soon as she is safe. Before she knows it, she is headed for the New World, t ...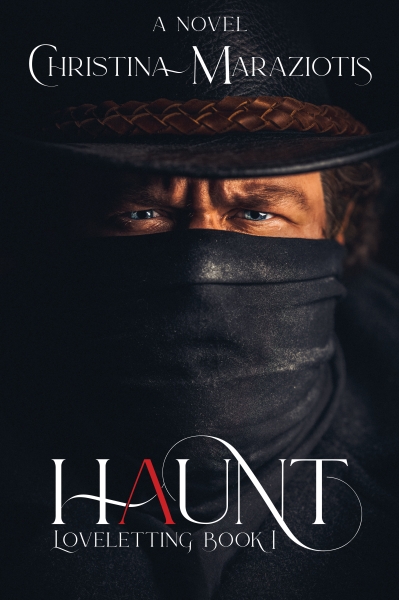 A young woman who learns to become strong in the face of impossible circumstances, and a man who finds light in the midst of overwhelming darkness. Prepare yourself for the first book in a haunting new series...Loveletting. Fleeing from her home after escaping the murder of her mother, inexperienced and petrified by reality with her horse as her only companion - Charlotte is met by the most notori ...

As the first full-length novel in The White Sails Series, DISCERNING GRACE captures the spirit of an independent woman whose feminine lens blows the ordered patriarchal decks of a 19th century tall ship to smithereens. Wilful Grace Baxter, will not marry old Lord Silverton with his salivary incontinence and dead-mouse stink. Discovering she is a pawn in an arrangement between slobbery Silverton an ...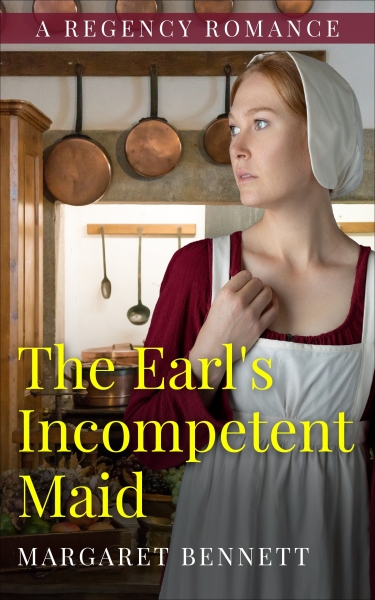 Shes fleeing an abusive guardian.
He wants to escape Londons Marriage Mart.
With a chance encounter on a lonely road, she becomes his maid.

Fleeing an abusive guardian, Thalia encounters an Earl on a lonely road, who offers her a position as a housemaid at his country estate. But Thalias the daughter of a wealthy Viscount and has led a privileged life, and fin ...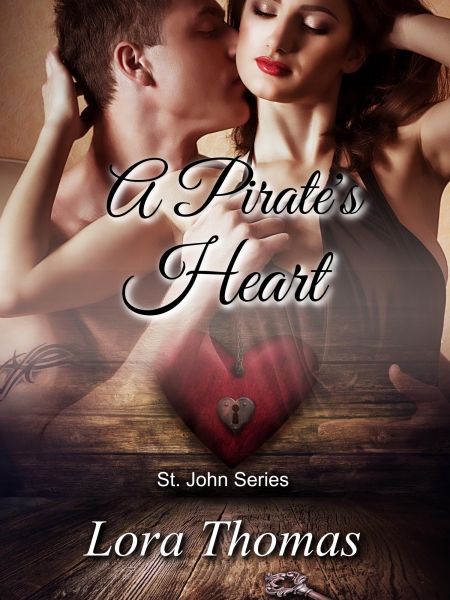 Kristina Hernandez had a happy life until the tragic death of her parents five years ago while they rendered aid to an injured man. After their deaths, she was forced to live at a local mission but found herself fantasizing about meeting the handsome man that her parents had saved. While at the mission, she reluctantly adjusted to the strict lifestyle until pirates raided her village and abducted ...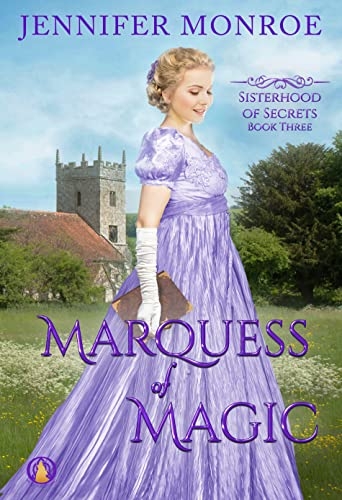 In this mesmerizing Regency romance by Jennifer Monroe, a mysterious marquess and a misunderstood beauty need to realize that when love and magic mingle with desire, the results can be extraordinary…
Spellbound by a glamorous man…
Miss Diana Kendricks is t
...

When Sofia falls in love, a mourning spirit begins to haunt her... CORFU, 1987 On a long holiday with her grandparents, Sofia Aspioti meets Danny Markson, a charming flirt who makes her laugh. Although she tries to keep him at arm's length, worried that village gossip will get back to her strict family, she falls desperately in love. That's when strange dreams about Brighton's West Pier and a ...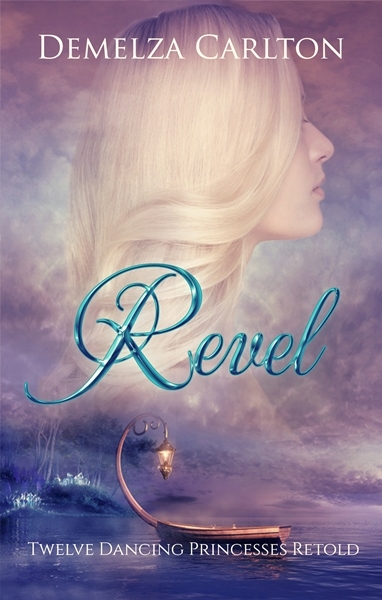 Twelve princesses. One wounded soldier. A mystery that must be solved. Once upon a time… Princess Bianca is sent with her sisters to the summer palace, a place no maiden has ever returned from. While her sisters seem perfectly happy, she has only one desire: escape. Vasco, a wounded soldier on his way home from war, stumbles across the summer palace and sets out to solve the mystery no ma ...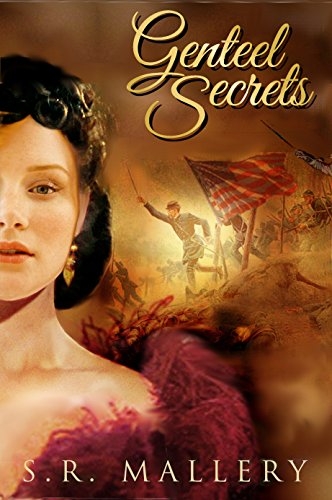 What do a well-bred Southern Belle and a Northern working class Pinkerton detective have in common? Espionage . . . and romance. At the start of the U.S. Civil War, while young men begin dying on American battlefields and slavery is headed toward its end, behind the scenes, female undercover work and Pinkerton intelligence are alive and well. But in the end, can the love between this novella's Rom ...
A warrior with a dark past. A time traveller with a burning ambition. And a love that might just endure across time. When Kara Knight is offered the chance to travel through time, it seems too good to be true. This is what she has dreamed of her entire life - and a trip to the middle ages? This research trip will be the one that makes her career. For Drest, the arrival of a group of strangers is l ...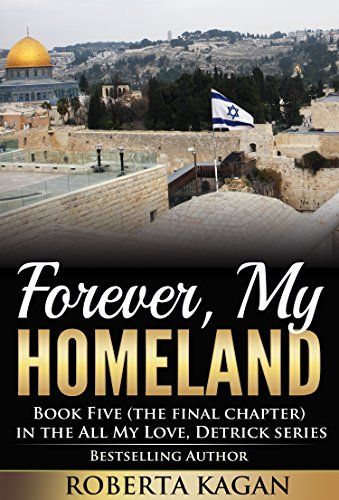 A group of Americans go on a tour of Israel with their Synagogue. One of them has a secret. Meanwhile, a group of radical Islamist's plan to use the visitors to bend Israel's policy of never negotiating with terrorists in order to free members of their group who are being held in Israeli prisons.. However, the terrorists must contend with Elan Amsel a Mossad agent who's devoted his life to the p ...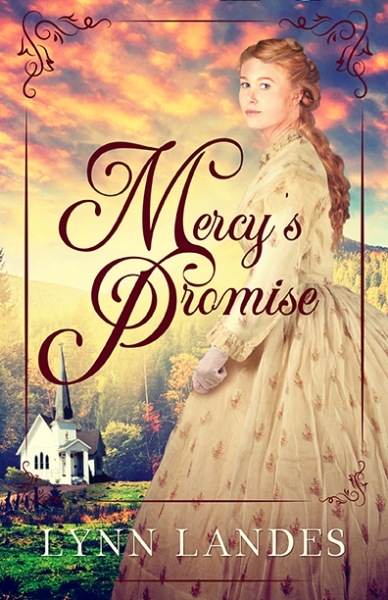 Glenn Ward needs a miracle. His wife is dying and leaving behind twin newborn sons. He returns from the war a changed man. Guilt stains his soul, and anger is growing in his heart. Anika Coltrane needs a miracle of her own. After burying her husband and newborn daughter on the same day, she is in a desperate situation. How will she care for her six-year-old daughter? An answered prayer brings two ...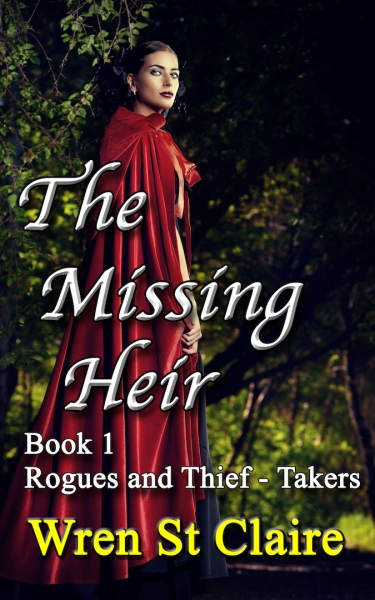 When Julian Hertford's father vanishes from their Paris gambling house, he follows a clue to England, hoping to elicit assistance from his mother's relatives. But finding his father proves to be a tangled web that will bring love, scandal and murder in it's wake and change his life forever. Georgian adventure romance to delight readers of Georgette Heyer, Lucinda Brant and Ashley Gardiner.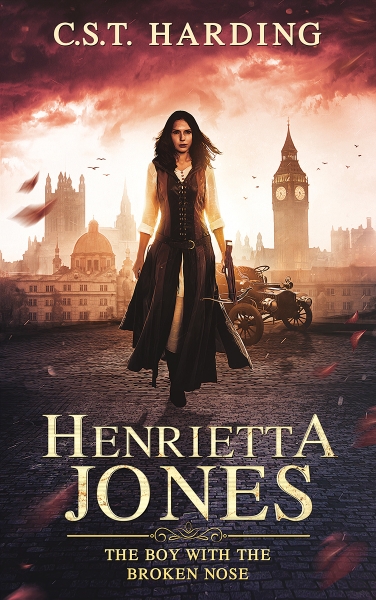 Victorian London, 1895….Henrietta Jones is about to snap!
Wild and unmanageable, "Harry" runs away to buy a horseless carriage and a pair of red buttoned up boots. She instantly dislikes an arrogant American, and when she can't intimidate him, she falls in love with his automobile, needles him, taunts him, flaunts her ice maiden look until he is driven mad, and then plots to straighten ...