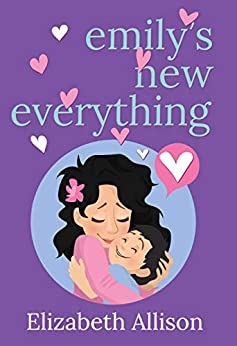 Overworked and underappreciated Emily Esposito thinks wrestling her young son Dante into his Halloween costume is her biggest worry—until her husband shows up with his new girlfriend and tells her their marriage is over. Emily's waitressing job is suddenly in jeopardy when the diner is put on the market, and she anxiously wonders how she will pay her half of the mortgage. If that's not enough, the ...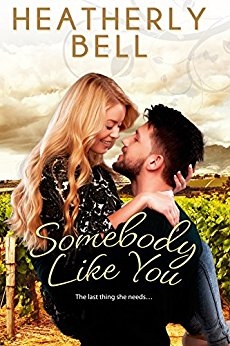 Strike One ... in one night, Brooke Miller loses her boyfriend, her job and possibly her reputation. She vows revenge on her old boss by bringing a defunct vineyard back to its former glory. But ex-baseball star Billy Turlock swoops in and buys her dream vineyard.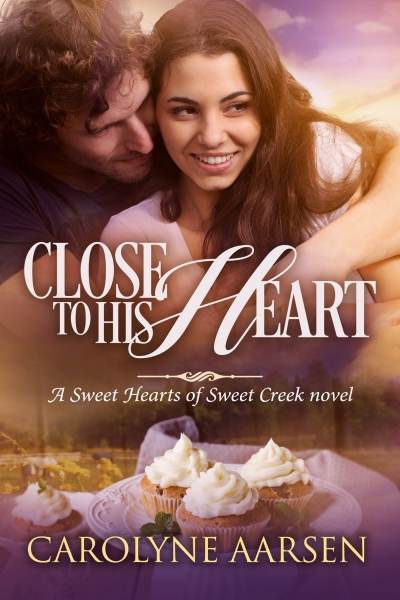 He's chasing his dreams. She's hiding from her past. Can a hometown fundraiser heal their broken hearts? Jace Scholte is determined to rise above his poverty-stricken childhood. Years after a real estate developer took him under his wing, Jace has a mission: return to his hometown of Sweet Creek and win the residents' support for a high-rise condo. He volunteers in a local fundraiser to melt their ...
#6 in the Dead Red Mystery series Like Janet Evanovich? Sue Grafton? You'll love this humorous mystery series! What if building a case against corruption gets you killed? On track to a successful political career, a charismatic young judge's detour into corruption will uncover the scandalous truth of his father's murder…and ultimately his own. Now it will be up to P.I. Lalla Bains to scour through ...