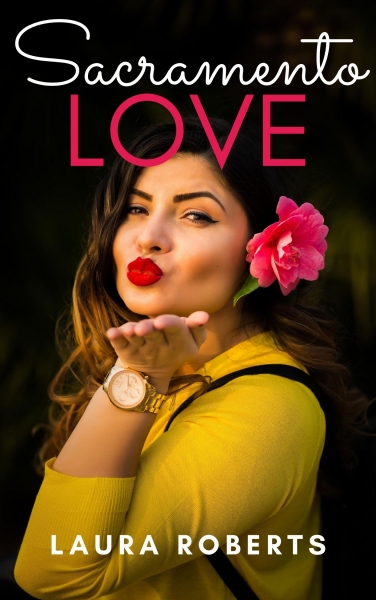 Craving a good love story? Fall in love in Sacramento! A short series of love notes to the city of Sacramento, SACRAMENTO LOVE features 26 fictional meet-cute romances—each sparked somewhere within California's state capital. Follow along as our cast of local characters meet one another in diners, dive bars, coffee shops, restaurants, parks, and at some of Sacramento's most beloved landmarks from ...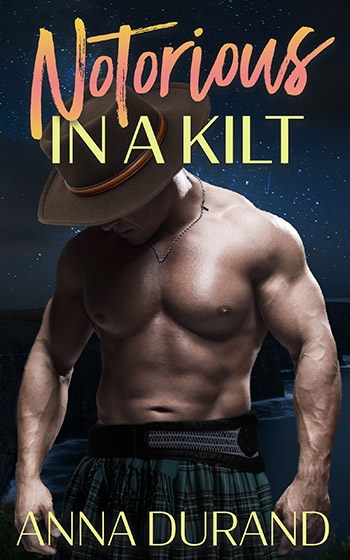 One sizzling night. A lifetime of consequences.

In college, Rae Everhart had her future mapped out — until one night of forbidden passion with her much-older professor cost her everything. Iain MacTaggart abandoned Rae, never knowing he'd given her a daughter. Thirteen years later, he storms back into her life. His easy smile tempts her, but his sensual seduction may be her ...
Brothers Jude and Ryan McAllister are inseparable. When Jude stepped in to raise Ryan after the death of their mother, it became the two of them against the world. But the scars it left were bone-deep. Then Lizzie Price comes along. Lizzie hopes Ryan's kindness can help heal her wounds from a toxic relationship. But when she meets Jude, their powerful attraction makes him difficult to resist ...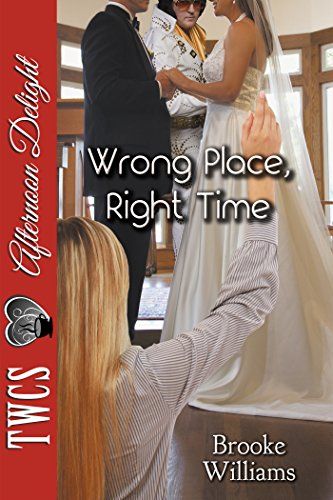 As the bumbling town TV traffic reporter, Kate Covington is a constant source of entertainment, but Kate sticks with her dead end job because of her love for news anchor Brian Schaffer. When Brian spontaneously runs off to marry his high school sweetheart, Kate panics and quickly follows. She finds herself in a Las Vegas wedding chapel, desperate to tell her best friend how she feels before he mak ...