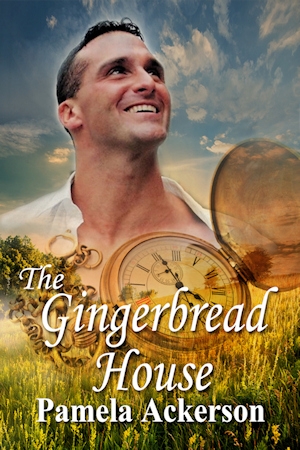 Falling in love was not on her to-do list. Left in debt after the tragic death of her husband, Tricia Adams struggled to keep a roof over her family's heads. With the help of the Grandmothers Four, she'd finally gotten everything under control.She was happy and more comfortable than she'd been in years. When Carol's son, Eric Elliott, agreed to help renovate the guest house, mysterious and things ...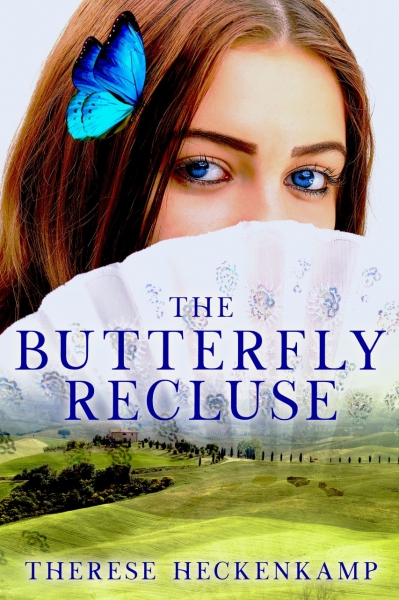 Learning to love is like learning to fly . . . Lila finds solace in her sheltered world by raising butterflies and surrounding herself with their gentle beauty. They're all she needs—until a motorcycle-riding stranger roars up her driveway, invading her safe haven, throwing her life off-kilter, and forcing her to question everything. What exactly is he after, and what is he not telling her? In one ...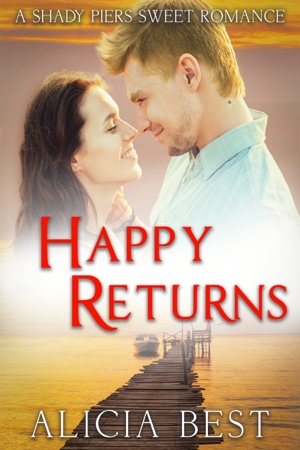 When Meredith Thomas returns home to Shady Piers for the huge birthday party her parents put on for her each year, she is frustrated with a writing career going nowhere. For her estranged and lifelong friend Logan Nole, his life has taken a very different turn. Now the single parent of a bubbly 4-year old, he has no time to spare as he works double shifts just to keep their lives afloat. An unexpe ...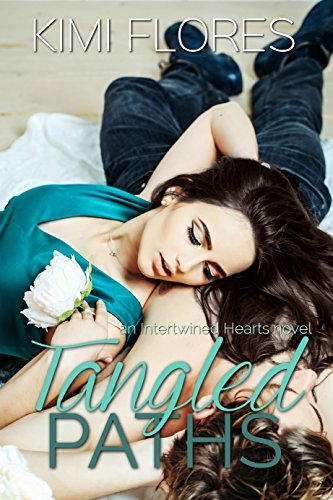 Is it possible to flee your past? Or does it sit patiently, waiting for your return? Tired of traveling the world in order to escape reality, Bri Hunter has finally found a place to call home. Settled into Santa Barbara, close to her brother and cousin, she's ready for a little peace. Wanting to avoid the tormenting, incessant calls she receives, she throws herself into helping her sister-in-law's ...
Chocolate & Sensibility (Love by Chocolate Romance) This novella will transport you to the tropics. Read on your lunch break and finish it on your afternoon coffee break. Her logic says go. Her heart says stay. When a Food Network TV crew arrives at Ocino Cacao Plantation, life in this tropical paradise is turned upside down. Ph.D scientist, Sophia Perkins, the plantation's logical horticultur ...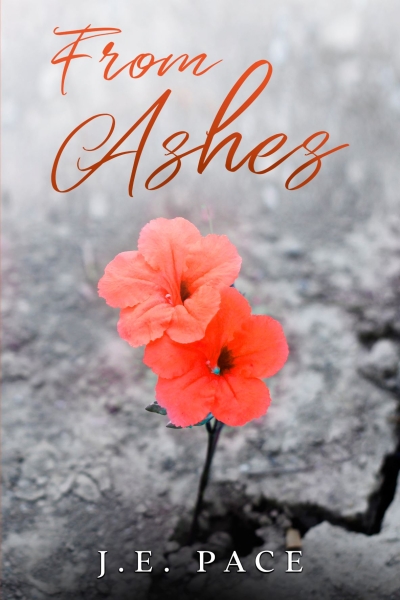 When volunteer firefighter Aiden Billings gets stuck with a flat tire in rural Kentucky, he's not happy to have to drag his young daughter to a tire shop for the afternoon. But when the pretty receptionist glances his way, a sliver of his heart cracks open—something he hasn't felt since his wife died five years earlier. Nora Evans, however, has a past she's not keen on sharing, and with good reaso ...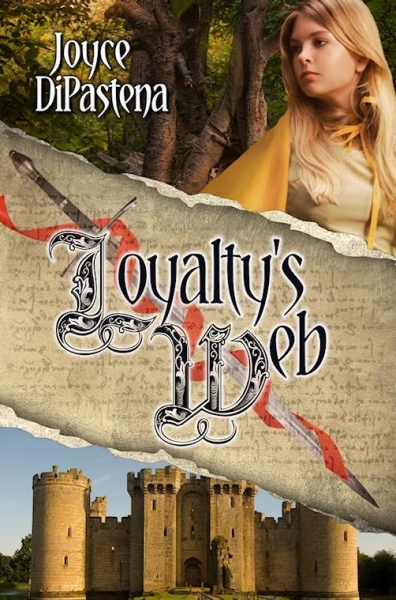 Heléne de Laurant has not forgotten how the Earl of Gunthar destroyed her father's castle during Henry II's war with his sons. Apparently neither have her family and friends, for when someone tries to murder Gunthar, every sign points in their direction. Heléne realizes the only way to prove her loved ones' innocence is by exposing the true assassin. As Heléne and Gunthar spar over the identity ...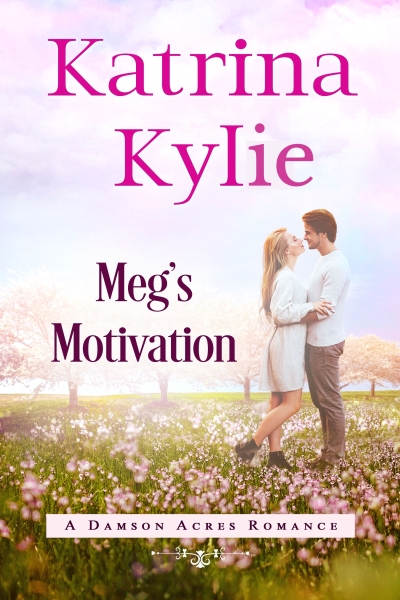 It was only a silly dare. It wasn't supposed to change everything… As the eldest sister, Meg Trudy feels the full weight of responsibility of running the family orchard after the death of her beloved father. To her utter dismay, she discovers the three-generation business isn't doing as well as she supposed, and to make matters worse, her father's safe contains secrets he has kept locked up for ye ...